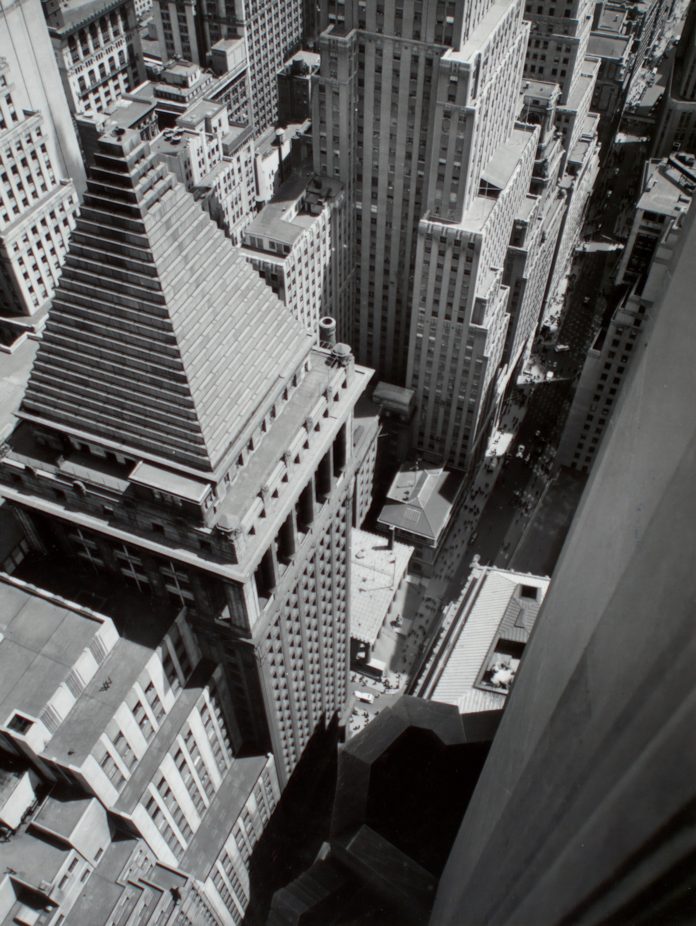 The first time was informed that Yuanxin Technology's member company Beijing Yuanxin Huibao Technology Co., Ltd. (referred to as "Zhongxin Huibao") announced that it has completed a 50-yuan A round of financing. This financing was led by Sequoia Capital China Fund, Qiming Ventures cast.
"Medical + Insurance" professional services
As a health insurance technology company, Yuanxin Huibao provides health and medical services to users in the health sector of major diseases and chronic diseases, and provides more reliable medical and medical services to users. Solutions such as "product actuarial pricing, risk control, user acquisition and viscosity".
In terms of business model, Yuanxin Huibao covers the drug delivery resources of nearly 500 top three and cancer hospitals through Internet hospitals and the whole country, and cooperates with multiple audits of "online + offline", "in-hospital + out-of-hospital" and "system + professional". The process provides insurance policy review services for insurance companies. While ensuring the timeliness of audits, it also ensures the compliance of insurance prescriptions and the authenticity of relevant materials, helping insurance companies to reduce claims risks and reasonable control fees.
At present, Yuanxin Huibao has deep cooperation with many medical companies and pharmaceutical companies, and has the ability to deliver services such as "genetic screening, health checkup, overseas medical care, Internet consultation, medication service, and post-diagnosis management".
Focusing on the existing market, Yuanxin Huibao refines the core needs of users, cooperates with professional product integration and design capabilities, provides insurance companies with the best service prices, helps design better insurance, and allows users to truly enjoy reasonable services and effective medical protection. .
In terms of insurance customization and risk assessment, Yuanxin Huibao establishes an incidence model for gender, age, and geographic dimensions of different diseases. At the same time, it establishes a disease model for the treatment, metastasis, median life, and disease recurrence of the same disease. . By establishing a disease incidence model and a disease model as the standard for insurance pricing and risk assessment, Yuanxin Huibao makes the risk assessment of health insurance more accurate, effectively improving the accuracy of insurance actuarial and the rationality of supporting services.
While integrating insurance and medical services, Yuanxin Huibao integrates and redistributes the "online + offline" service scenarios to provide accurate user traffic for insurance products, and further reduces insurance prices by reducing insurance customer acquisition costs. Increase insurance sales.