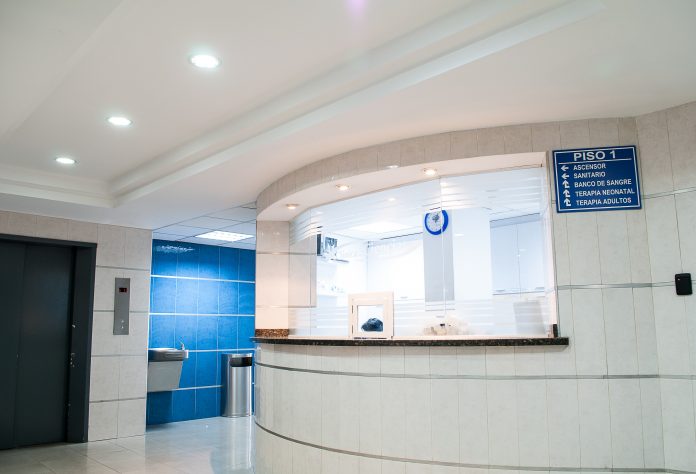 On July 15, 2019, Yasheng Pharmaceutical, a clinical research and development company dedicated to the development of innovative drugs in the treatment of tumors, hepatitis B and diseases related to aging, announced that it has launched the original innovative target Bcl-2 selection in China. The sex inhibitor APG-2575 was used in Phase I clinical trials for the treatment of hematological malignancies and the first patient was administered. Previously, the company has launched a multi-center, dose-increasing single-agent Phase I clinical trial of the drug in the United States and Australia. It is understood that APG-2575 is the first domestically produced Bcl-2 selective small molecule inhibitor.
APG-2575 is a novel oral Bcl-2 selective inhibitor developed by Yasheng Pharmaceutical to kill tumor cell programmed cell death (apoptosis) by selectively inhibiting Bcl-2 protein family member Bcl-2. Tumor, intended to treat a variety of hematological malignancies.
Bcl-2 is one of the earliest discovered anti-apoptotic proteins of the Bcl-2 family. The Bcl-2 family proteins regulate the apoptosis by forming dimers and self-dimerization with pro-apoptotic proteins BIM and BAD. Play an important role. The role of Bcl-2 family proteins in apoptosis and tumor therapy has been discovered for nearly 30 years, and drug development targeting Bcl-2 family proteins has proven to be extremely difficult, but in 2016 The successful export of Bcl-2 selective inhibitor Venclexta/ABT-199 in April provided a strong clinical validation basis for the development of this target drug. Yasheng Pharmaceutical's APG-2575 is a Bcl-2 selective inhibitor that is rare in the clinical stage after Venclexta at the global level.
This phase I clinical study in China is designed to assess the safety and tolerability of APG-2575 in patients with hematological malignancies and to determine the maximum tolerated dose (MTD) or phase II recommended dose of APG-2575 (RP2D). ). The indication population for this clinical study included chronic lymphocytic leukemia, non-Hodgkin's lymphoma. The first subject has been administered at the Hematology Hospital of the Chinese Academy of Medical Sciences (hematology institute), and the first dose of hill climbing is underway.
Prior to this, APG-2575 has initiated Phase I clinical studies in the United States and Australia. The participating research centers include the MD Anderson Cancer Center and the Mayo Medical Center. The indication population covers a variety of major blood tumors, including chronic lymphocytic leukemia. Non-Hodgkin's lymphoma, myeloma, acute myeloid leukemia, etc. Four dose groups have been completed in the United States and Australia. To date, APG-2575 has been observed to be safe and exhibits initial efficacy in patients with relapsed/refractory chronic lymphocytic leukemia.
It is worth mentioning that a number of preclinical research advances at APG-2575 were unveiled at this year's annual meeting of the American Association for Cancer Research (AACR) and hinted at the potential for combination therapy.
Dr. Yang Dajun, Chairman of Yasheng Pharmaceutical, said: ''APG-2575 is an important product of the company's apoptotic product pipeline. The first phase of clinical trials in Phase I in China means that APG-2575 has entered the clinical stage in China, the United States and Australia, and is another development in our global clinical development of the apoptotic product pipeline. We hope to advance the follow-up clinical research and provide new treatment options for more patients with blood tumors. "