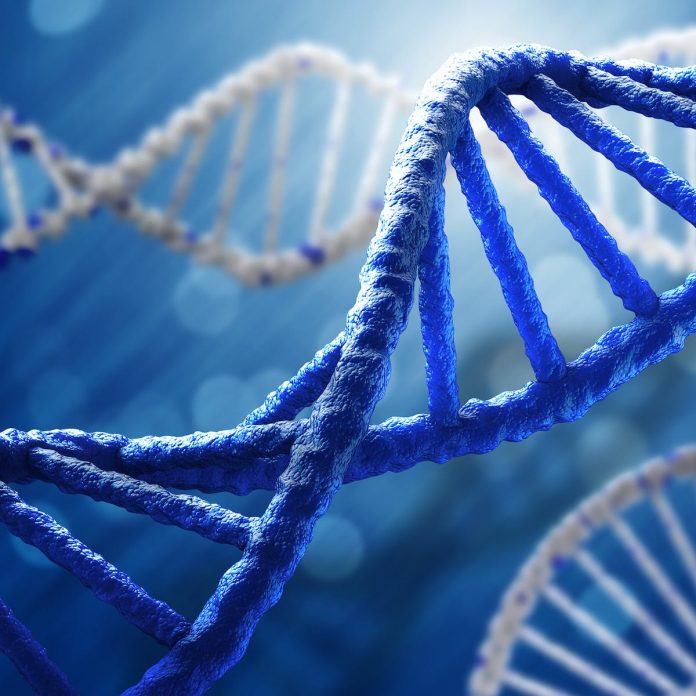 Well-Healthcare has completed nearly 100 million yuan in A+ round of financing. After the completion of this round of financing, the company will further consolidate the "3T"-based multi-omics precision diagnosis platform, focus on promoting real-world clinical research and the development of multi-omics precision diagnosis products, and deploy more clinical application scenarios with unmet needs, and build High-throughput clinical mass spectrometry applies the ecological chain, and accelerates the industrialization and marketization of the company's main business products and services.
Well-Healthcare's "3T" multi-omics precision diagnostic platform is composed of MT (Materials Technology), BT (Biotechnology) and IT (Information Technology), which form an innovative diagnostic methodology system, which has been successfully developed A high-throughput clinical mass spectrometry platform and an artificial olfactory system platform at the international cutting-edge level, and a product development and application system suitable for multi-sample types, multi-omics testing and diversified clinical scenarios have been constructed.
The company has a rich product line layout. In the field of high-throughput clinical mass spectrometry, the company can provide nano-mass spectrometry chips and consumables, Bio-pSiTM mass spectrometry kits, and Clin-MS Plat suitable for multi-omics detection such as genomes, peptides and metabolomics. ®High-throughput mass spectrometer and Huijian Zhiyun®AI diagnostic software and other systematic products and service solutions; in the field of artificial olfactory systems, the company's products include BreTraceTM nano gas sensor components, breath metabolome-based XBreathTM health detection instruments and iAOS® precision diagnostic software, etc., to meet the major potential needs in the field of clinical non-invasive diagnosis and home chronic disease management.
Up to now, the company has deployed dozens of domestic and international intellectual property rights, and many domestic first sets of products have entered the stage of conversion and large-sample clinical development, focusing on the LungScrTM lung health screening project of saliva metabolomics and CanFinder® multi-cancer This screening program has accumulated thousands of multi-center clinical sample data.
Well-Healthcare is based on the "3T" multi-omics precision diagnosis platform
Ren Liang, general manager of Well-Healthcare, said: The vigorous development of innovative technology companies cannot be separated from the help of capital. Since the establishment of the company, it has completed three rounds of institutionalized fundraising and received investment from many well-known funds including investors in this round. And favor. This round of financing will promote the company's engineering, productization, and registration work in the field of first-in-class innovative diagnostics.
Professor Wu Jianmin, the founder of Well-Healthcare, said: Thanks to the company's new and existing shareholders and this round of financing partner Kaicheng Capital for their strong support. Well-Healthcare focuses on inclusive precision medicine in tumor screening, auxiliary diagnosis, medication guidance, and efficacy monitoring. And chronic disease management and other fields play an important role in serving the cause of human health.