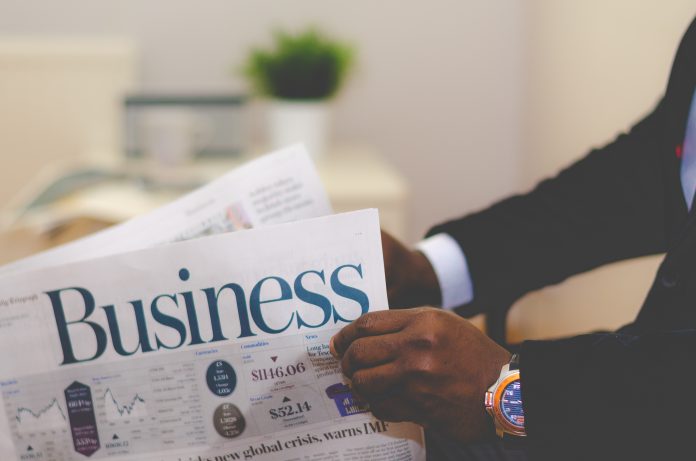 Psious, a behavioral health technology company in Barcelona, Spain, announced that it has completed a €8 million financing. The current round of funding was led by Sabadell Asabys Partners, Caixa Capital Micro II and Caixa Capital Tic II managed by Caixa Capital Risc, Banc Sabadell and Carlos Gallardo. Previously, Psious has completed two rounds of financing.
Founded in 2013, Psious is an emerging behavioral health technology company. The company's main product, PsiousToolsuite, is a virtual reality platform dedicated to mental health treatment. Users can quickly access to Psious's online platform through their own smartphones and VR glasses. The platform extends the application of VR treatment to the treatment of anxiety (phobia, panic, post-traumatic stress disorder), stress management, depression and attention problems (such as ADHD, autism and mental disorders). Psious plans to use this financing for the continued development and improvement of the online platform.
Psious's online platform provides mental health professionals with an animated and real-time environment for clinical use. More than 50 virtual reality video resources provided by the platform can be used to treat anxiety, phobia, practice mindfulness and relaxation. The platform is characterized by the fact that the therapist can view the pictures seen by the patient in the VR in real time and master the real-time monitoring data. At the same time, the therapist can adjust the simulated environment seen by the patient through the platform's "variable settings" and "control panel" to meet the treatment needs of each patient. At the end of a single treatment, the platform will automatically generate a report that will save the details of the treatment in the patient's folder.
Xavier Palomer, CEO of Psious, said: "This round of financing is affirmation of Psious's work since its inception," he added. "During this time, the company has been committed to implementing innovative virtual technology-based solutions. Used to treat diseases in the mental health field."