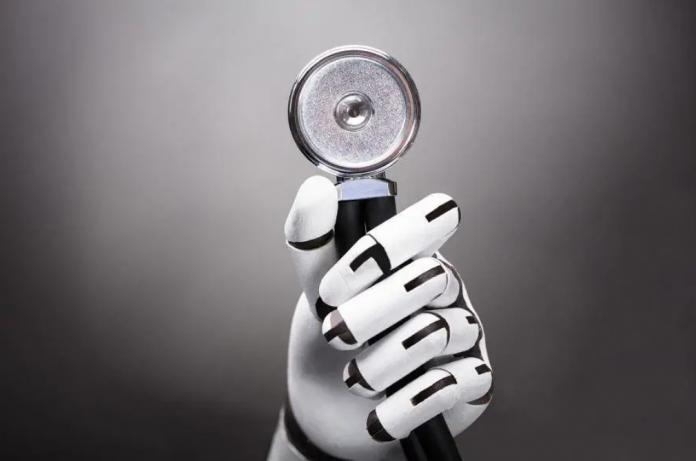 Recently, Beijing LTK Co., Ltd., the parent company of Hangzhou Ultimate Medical Co., Ltd, completed tens of millions yuan in A round of financing. This round of financing is jointly invested by China Xinxing Assets and Unifgroup. The financing funds will focus on providng the industry with available and affordable digital rehabilitation robots and fitness products, and promoting the company's large-scale mass production and marketing of torque motor products and brand building.
Founded in 2014, Ultimate Medical is positioned as a technological innovation company for digital rehabilitation assessment and intelligent rehabilitation robot technology. In 2019, it was recognized as a national high-tech enterprise. The team's core technical barriers are based on 16 years of research on rehabilitation robots and evaluation of medical data interpretation. The flexible robot control technology with independent intellectual property rights, brain cognition and neuropsychological auxiliary diagnosis technology based on eye tracking algorithms are one of the few deep-rooted rehabilitation in China. A scientific and technological innovation company of underlying algorithm technology, many of which have been authorized and protected by international invention patents in China, the United States and Europe. At present, the company has obtained multiple product registration certificates for second-class medical devices, with an annual output value of tens of millions. This round of financing will also accelerate the product layout and registration certification of Ultimate Medical in the direction of quantitative rehabilitation assessment and intelligent sports health.
The company has started the research and development of DDR direct drive motor technology since 2019. The core components such as motors, controllers, and encoders have been fully independently developed and industrialized. At present, the mass production of DDR direct drive motors with various specifications has been completed. Drive Motor's first rehabilitation robot product—knee joint isokinetic force measurement and training device has been put on the market. As a cost-effective professional isokinetic product on the market, it has been recognized by experts from dozens of medical institutions within a few months of its launch. The breakthrough of DDR direct drive motor and control technology not only represents the depth of technology in the robot control field of Ultimate Medical, but also provides more possibilities for the strategic layout of the company's future products, leading intelligent rehabilitation robots and digital fitness products into the era of intelligence and digitalization.
Ultimate Medical has been committed to the exploration and deep cultivation of the field of intelligent health, with the goal of providing users with products and services with higher cost performance and better experience. Thinking about the underlying logic of product development from the perspective of intelligent and modern transformation of the hospital rehabilitation department, the company has completed the eye movement cognitive rehabilitation system, anti-spasmodic manipulation robot, and muscle tension tester in the layout of the To-B product line at the hospital, Isokinetic Strength Test and Training System, Glasses-free VR Intelligent Evaluation and Training System, etc. cover nerve injury, orthopedic injury, and sports medicine-related rehabilitation products. From quantitative rehabilitation assessment to personalized training prescription, we ensure efficient rehabilitation treatment for each patient and make the rehabilitation process more enjoyable.
As a country with a large population, with the further intensification of the aging society, it is imperative to establish a three-level rehabilitation medical system. Governments at all levels have also invested a lot of attention and resources in this undertaking. As a member of this field, Ultimate Medical is always working on it. From the transformation of the rehabilitation direction of grassroots medical institutions, the company has launched more inclusive rehabilitation products to serve more patients; from the social aspect, people's increasingly strong change in the concept of "from treatment to prevention", the company has deployed physical function strengthening Intelligent To-C health product line. Ultimate Medical will continue to make efforts in the field of intelligent health, making due value and contributions to "healthy China", "healthy society" and "healthy people".