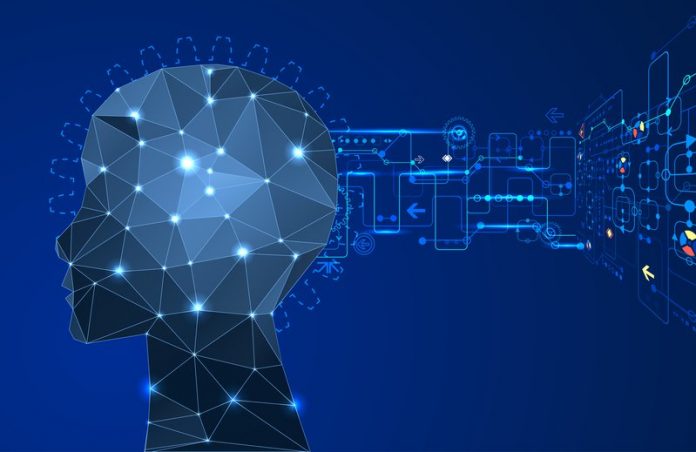 On September 9, "Yaobangshou" announced the completion of a pre-A round of financing of tens of millions of yuan. This financing was led by Miaoshou, and many early investors continued to follow up. The financing will be used for "Yaobangshou" in the S2B supply chain drug delivery, B2B procurement and operation, service deepening of B2C smart pharmacies, and the upgrade of the SAAS collaborative system.
Build a new supply chain platform for pharmaceutical S2B2B2C
Yaobangshou is a brand under Nanjing Xiechuang Internet Technology Co., Ltd. It is committed to providing Internet services for traditional pharmaceutical companies and pharmacy retail chains to build a new supply chain platform for pharmaceutical S2B2B2C. The company's main business: to provide SAAS collaborative Internet software business and agent operation business for the pharmaceutical industry.
Its B2B platform "Yaoyuncai" mainly helps pharmaceutical companies to carry out Internet transformation services, providing customer management, incremental marketing, product introduction, financial services and other online and offline integrated operation services.
Its "Smart Pharmacy" mainly assists pharmacies, clinics, and chains to complete the Internet transformation and upgrading, builds an ecological platform with member health services as the core, provides member promotion, precision marketing and services, provides Internet hospitals, electronic prescriptions, variety introduction, and Chinese medicine services , O2O omni-channel drug purchase services and centralized procurement services.
Currently, Yaobangshou's core team is composed of technicians and Internet and pharmaceutical industry personnel, with more than 120 people. At this stage, B2B medicine cloud mining has more than 300 million GMV, terminal purchases more than 30,000, and the number of smart pharmacies exceeds 3,000. B2B e-commerce business agency operation and retail Internet business are continuing to increase.
>>>>
Make life better through technology interconnection
He Jianzhong, founder and CEO of Yaobangshou, said: Drug supply chain services are a major event related to the health of the people. We want to make our lives better. We want to change the industry bit by bit through Internet technology. This time I got Miaoshou The investment of doctors will not only bring capital to Yaobangshou, but also give more empowerment to the chain of medicine, medicine and insurance!
>>>>
Miaoshou: Great prospects for future development
The person in charge of Miaoshou said: Miaoshou is very honored to cooperate with such an excellent enterprise as Yaobangshou. In the communication with Yaobangshou CEO Mr. He Jianzhong and the understanding of the company's business, what I saw is a supply chain ecological service centered on a flexible and resilient supply chain platform, whether in the current company operations or in the future The development prospects all have great potential. Miaoshou itself is also one of the participants in the medical industry, and hopes to work hand in hand with Yaobangshou in the future to move forward.