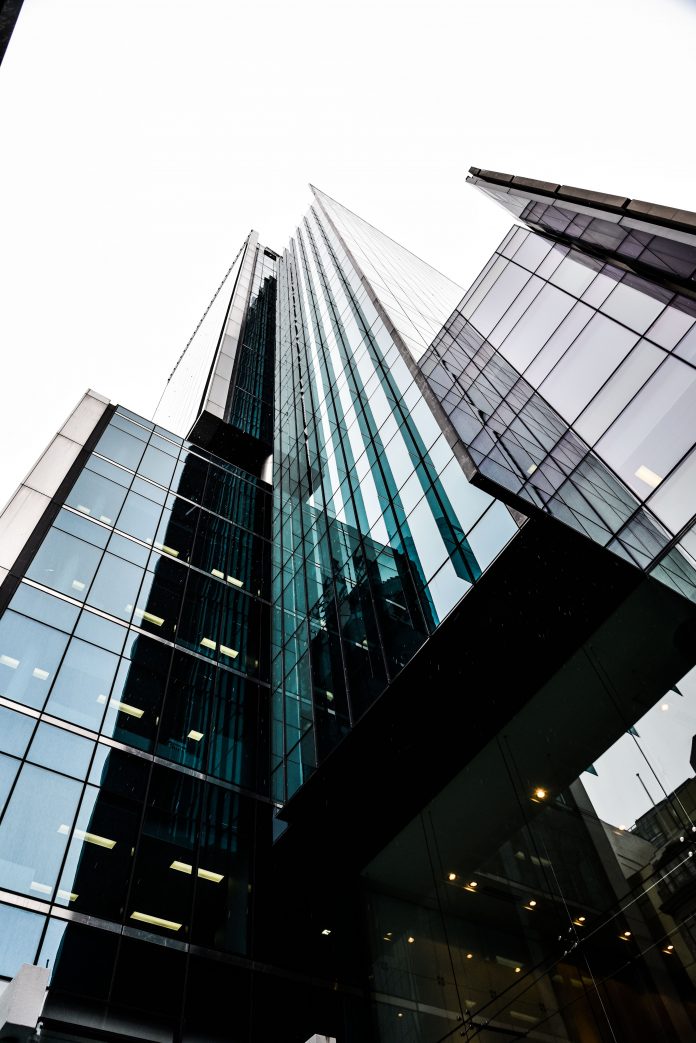 Takeda Pharmaceutical and Frazier Healthcare Partners collaborated to create Phathom Pharmaceuticals. It is a biopharmaceutical company focusing on developing and commercializing new treatments for gastrointestinal diseases.
At the beginning of its establishment, Phathom Pharmaceuticals completed $90 million in financing and $50 million in debt financing from Silicon Valley Bank. Of these, $90 million was led by Frazier and followed by Medicxi, RA Capital Management, Abingworth, Janus Henderson Investors, BVF Partners, Greenspring Associates, Richard King Mellon Foundation, and Sahsen Ventures.
Takeda Pharmaceuticals granted Phathom Pharmaceuticals the right to develop vonoprazan and its commercialization rights in the United States, Canada, and Europe. The drug has been marketed in Japan. Takeda Pharmaceutical will continue to promote the drug in Asian markets such as Malaysia, the Philippines, Singapore, South Korea, Taiwan and Thailand.
Asit Parikh, Head of Gastroenterology Treatment at Takeda Pharmaceuticals, said: "Phathom Pharmaceuticals has deep expertise in gastrointestinal diseases and we believe that the company can expand its market in North America and Europe. Takeda Pharmaceutical will continue to expand its influence of the drug in Japan and the rest of Asia."
Developed by Takeda Pharmaceuticals, Vonoprazan is a new gastric acid secretion inhibitor that treats diseases associated with gastric acid secretion disorders such as gastric ulcers, duodenal ulcers, and reflux esophagitis. The drug pre-terminates the secretion of gastric acid by inhibiting the binding of K+ to the H+-K+-ATPase (proton pump).
It is understood that Takeda Pharmaceutical has a long-standing and good relationship with Frazier. In 2016, the two companies collaborated to form Outpost Medicine, a biopharmaceutical company focused on developing new drugs for urology and gynaecological diseases and disorders.