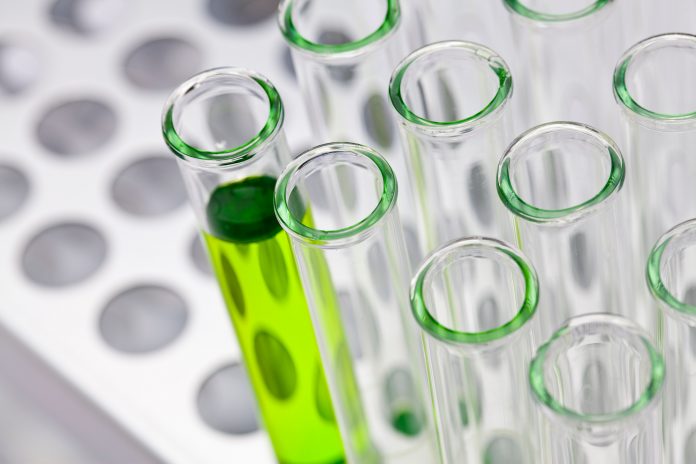 On March 20th, Kunshan Lei Sheng Medical Technology Co., Ltd. (referred to as Lei Sheng Medical) announced the completion of a series of tens of millions of yuan in A round financing. This round of investors are Jiuyou Capital and Xingze Capital. This round of financing will be mainly used for high-end surgery. R & D of medical devices.
Founded in 2017, Leisheng Medical is a company that develops and commercializes prospective active surgical equipment. Currently, it focuses on high-end market segments of RF ablation products and integrated ultrasonic surgical instruments. The integrated ultrasonic surgical instrument developed by Lei Sheng Medical has a high service life and high performance, and has the advantages of both corded and cordless products. It is the current international cutting-edge trend and a large market opportunity.
Chen Haigang, a partner of Xingze Capital, the investor of this round, said, "The radiofrequency ablation products represented by Lei Sheng Medical, which are represented by vascular radiofrequency ablation products, have multiple functional performances in treatment process control, safety performance, control accuracy, impedance and temperature sensing accuracy. In terms of indicators, it has reached and surpassed the first-tier international brands, and is expected to achieve a series of import substitutions for active surgical instrument products. "
Sun Yi, Executive Partner of Jiuyou Capital, said: "At present, the domestic high-end active medical device market is still dominated by imported products. Domestic manufacturers are constantly strengthening their R & D capabilities and surpassing international standards. Lei Sheng Medical is undoubtedly an excellent domestic manufacturer. One of them, Lei Sheng, through innovative product design and strict quality control, believes that it can provide domestic doctors with a better surgical experience in the near future, and provide more cost-effective products and services for domestic people. "
It is understood that Dr. Tan Wei, the founder of Leisheng Medical, has led innovative R & D projects in a number of internationally renowned medical device groups before starting his business. He has participated in and was responsible for more than 20 medical product R & D and developed a number of industry-leading products. For the first time, the concept of a universal broadband active surgical platform was proposed and commercialized.
An innovative product has to go through many challenges from its theoretical foundation to a reliable product. In the medical device industry's productization phase, it faces the disadvantages of high technical risks, long time periods, and high capital investment, and its "survival rate" is lower. . Dr. Tan Wei's research and development project has gone through the full cycle from the beginning of the original theory to the final product marketization, which makes Leisheng Medical's product development have the following two characteristics:
1. Deterministic innovation: Product innovation supported by full engineering strength locks risks in cages. The team has experience in the development of several international first-class similar products, and the research and development activities are on the shoulders of giants;
2. Universal platform and segmented applications: The company's core technology can enable ultra-broadband and dynamic range energy control devices, enabling a universal platform to support multiple segmented applications with special needs. Behind this realization is a platform-type instrument technology with electronics and software as the core, and consumables production technology for segmented applications with clinical technology and special processing technology as the core.
Both the breakthrough of traditional barriers and the continuity and inheritance brought by the accumulation of the industry have allowed Leisheng Medical to achieve remarkable R & D results in a relatively short period of time from the beginning of the business.
Tan Wei said, "High-end medical equipment is a special industry and has a strong dependence on the industrial chain. The Yangtze River Delta has a complete industrial chain in the past ten years. Like our many diligent SME suppliers, our The dream is to use our talents and efforts to serve the Chinese market in a time of great change and contribute to our strength. "