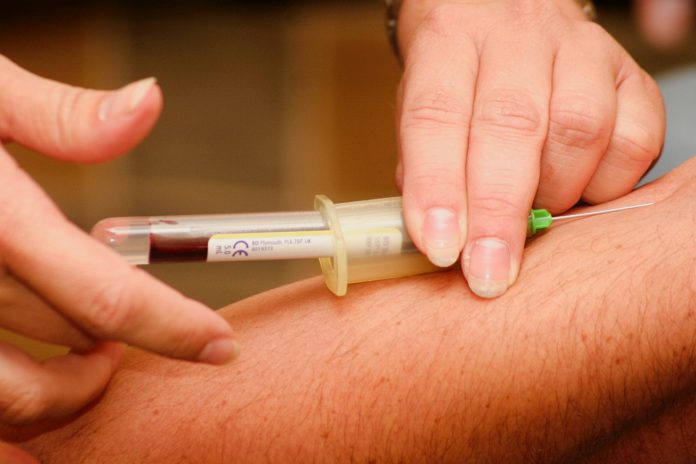 Stroke Care announced on September 9 that it has completed nearly RMB 100 round of financing. This financing was led by Haida Investment, and Shengyu Investment and Changjiang Guohong invested and invested. The successful completion of this financing will promote the clinical advancement of new products of Stroke Care's four product lines and the marketing and industrialization of upcoming products, and further realize the overall solution for stroke prevention and treatment.
Founded in 2016, Stroke Care is located in the Medical Device Industrial Park of Zhangjiang Hi-Tech Park in Shanghai, focusing on the prevention and treatment of new products for minimally invasive interventions in ischemic stroke. At present, Stroke Care has four product lines: Stroke Prevention, Acute Stroke Rehabilitation, Stroke Pathway and Stroke Stenosis Treatment. There are two core products: a left atrial appendage occluder, a device for percutaneous intervention for the heart structure that needs to be blocked. The intended use is to block the left atrial appendage and can be used to prevent thromboembolism from the left atrial appendage; Eruss thrombectomy system for acute ischemic stroke caused by aortic occlusion, can remove blood clots in the intracranial large blood vessels of patients with ischemic stroke, thereby restoring blood flow.
Stroke Care's main ischemic stroke, commonly known as "stroke," is a major disease that threatens human health. According to the "China Stroke Prevention Report (2017)" data shows that the number of people suffering from and suffering from stroke in China over 40 years old is 12.42 million, and the trend of younger patients is obvious.
It is understood that 85% of the causes of stroke are caused by cerebral ischemia, and the cause is mainly vascular occlusion of large vessels. Clinical studies have confirmed that occlusion of blood vessels can be achieved as soon as possible, and blood flow in the ischemic brain tissue can be restored, and further damage of brain tissue can be avoided. Improve the prognosis. Nowadays, endovascular treatment based on stent thrombectomy is regarded as the main treatment for acute large vessel occlusion. The products of international giants such as Penumbra Tweezers, Solitaire Brackets, Trevo Brackets, and Revive SE Brackets have become mainstream products in the domestic market.
According to the results of the official website of the State Drug Administration, only Reco, a product of Jiangsu Nico Medical Devices Co., Ltd., has obtained a medical device registration certificate. In addition, domestic companies including Stroke Care, Guicheng Tongqiao, Xianjian Technology and other companies are also making efforts in this business.
From the perspective of research and development capabilities and conditions, Stroke Care has obtained a major project of Shanghai's strategic emerging industrialization project, the development and industrialization of stroke intervention products, and established a precision stent processing technology platform, a precision braided catheter technology platform, and a variety of balloons. Catheter technology platform, etc. It has a GMP workshop of more than 1,000 square meters and has established a quality management system in accordance with the ISO13485 standard. Of the more than 30 patents that have been applied for, 13 invention patents have been publicly reviewed, and 11 utility patents have been authorized.
In the face of China's bolting market, which will reach 3 billion yuan in 2020, Wang Guohui, general manager of Stroke Care, once said: "Although the rapid development of the domestic stroke intervention market, it still faces the clinical shortage of stroke interventional devices and import monopoly. There is an urgent need for more and better domestically produced stroke intervention devices."