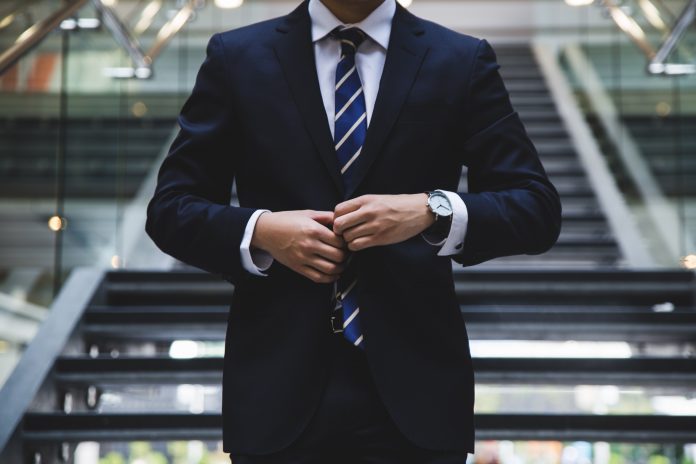 On May 20, 2019, local time, STORM Therapeutics completed a £14 million Series A round of financing. This round of financing was completed by existing investors Cambridge Innovation Capital, M Ventures, Pfizer Ventures, Taiho Ventures and IP Group, along with new investor Seroba Life Sciences.
It is reported that the company's A round of financing has reached 30 million pounds. STORM Therapeutics completed the first phase of Round A and the second one in 2016 and 2018, respectively, with financing amounts of £12
STORM will use this funding to strengthen the construction of preclinical drug development pipelines to promote the company's development in the field of RNA regulatory enzymes. As part of the financing, Dr. Mark Albertella will serve as Vice President of STORM Translational Oncology. Dr. Albertella is an expert in oncology drug development with more than 20 years of industry experience in the biotechnology and pharmaceutical industries. Prior to joining STORM, Dr. Albertella served as the biology director of Medivir AB, where he was responsible for reviewing and monitoring progress for all R&D projects.
STORM Therapeutics is a drug discovery company founded in 2015 that specializes in the discovery and regulation of small molecule therapies for RNA epigenetics. The company is a world leader in the regulation of RNA modification enzymes.
Dr. Keith Blundy, CEO of STORM Therapeutics, said: "We welcome Seroba Life Sciences to join our investment group and thank the existing investors for their continued support. This investment has increased our A round of financing to provide strategic development for STORM. Strong support has also stabilized STORM's world leadership in RNA genetics."
Seroba's partner Bruno Montanari added: "We have been paying close attention to some R&D companies in the RNA field. We believe that STORM will always be in a dominant position in RNA epigenetic regulation."