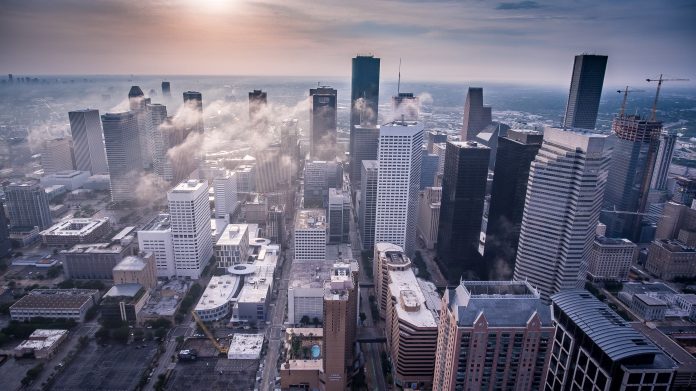 Recently, China Star has jointly announced with the Singapore company Novena Global Lifecare that the two parties have completed the merger and business integration.
The merged new company will continue to promote the development of existing businesses, accelerate the globalization of the brand, and will continue to focus on the medical beauty and life medical services. By transforming the supply chain to provide consumers with more convenient, efficient and cost-effective products and services. Accelerate the development of its brand Xingkeduo and NOVU, and develop the star-shops in China and the Asian market, accelerate the layout of NOVU medical beauty and technology skin care stores in the Chinese market, and use the Beauty OS system to complete the NOVU global store service. upgrade.
This merger, based on the unanimous judgment, common vision and complementary ability of the two parties on the development of the market, was successfully completed with the active support of the shareholders of both parties, and the capital was the exclusive financial adviser of the merger.
The combined company is called Weixing Medical Technology, and the English name will remain Novena Global Lifecare. Novena Global Lifecare co-founder Nelson Loh will serve as the new company executive chairman and co-founder, Novena Global Lifecare co-founder Terence Loh and star guest founder Zhuang Wei as co-CEO and co-founder. Its business includes beauty industry, medical beauty and medical care, beauty and skin care product development and production, optoelectronic equipment research and development production, software system development.
At the same time, Weixing Medical Technology has obtained a strategic investment of tens of millions of US dollars from Sinopharm Capital and Yubo Capital.
Xingke was established in Beijing, China in 2015. It is an Internet + life service enterprise. It has successively won investment of hundreds of millions of RMB in China's well-known VCs such as Innovation Works, Mingshi Capital, Hongdao Capital, and Shunwei Capital. Nearly 100 stores have been opened in China's first- and second-tier cities, and the offline service smart service system Beauty OS has been launched. Realize the display and sales of "scenario and personalization" of precision services and retail products. Opened up many scenes of customers, craftsmen, stores, offline services, online and offline retail, hair beauty and health care services.
Novena Global Lifecare was founded in Singapore in 2010. It has brands such as NOVU that provide skin, body care and health services and products. It has more than 250 stores and sales points in Singapore, South Korea, Indonesia, Malaysia, Spain, Hong Kong, Taiwan and other countries and regions. Established a business system of laser medical treatment services and medical beauty services to meet the multi-level needs of consumers.
Zhuang Wei said that thanks to the combination of strong industrial technology and Internet capabilities, the service scene of Weixing Medical Technology is not limited to the store, but also facilitates the acquisition of convenient online information and needs. It can be multi-dimensional and even Customized to solve consumer problems. As the market and consumers mature, China is experiencing a shift from a traffic-based Internet to a quality Internet. Weixing Medical Technology has the ability to adapt and even drive such a transformation.
Zhuang Wei also said that the combination of technology and Internet will effectively promote the development of new medical services, new retail of the US industry, and empower more life service scenes.
Terence Loh, co-CEO of Weixing Medical Technology, said that "Asia has become the vane of the world's beauty industry. China and Southeast Asia are the regions with the fastest development and the most promising market for Asian beauty and medical care. Because of the highly dispersed and strong demand of brands. China's beauty industry and medical market have great potential to be tapped, and the health care and medical beauty services that are well-operated, financially capable, and able to provide users with convenient and affordable prices must have room for development in the future. The layout of the medical market will greatly promote the development of the company's business."
Weixing Medical Technology Executive Chairman Nelson Loh said, "This merger, Weixing Medical Technology has established a complete industry and medical service industry chain from the C-end to the B-end in the Asia-Pacific region. Significantly improve our retail, service quality, and even subvert the industry model and cost structure. I hope that in the future, whether in China, Singapore, or even in Asia and Latin America, we can use this model and logic to make more consumption The deterministic service makes the industry even more different."