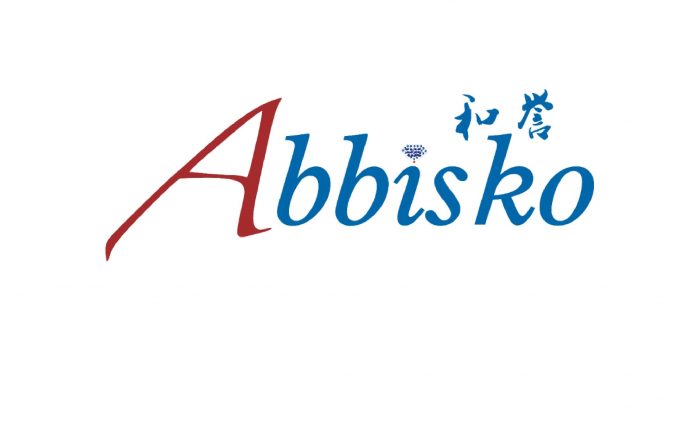 Shanghai Abbisko Therapeutics Co., Ltd. announced a new round of financing of US$42 million on March 22,2019. Qiming Venture Capital was leading the investment and CICC Capital, Loyal Valley Capital and an unnamed international sovereign wealth fund jointly invested. The existing investors like Lilly Asia Ventures and TF Capital Investments also continued the funding. This is another round won by Abbisko after the completion of 28 million US dollars of A-round financing in 2017, when Lilly Asia Fund, Sinopharm Capital, TF Capital Investments and Jianxin Capital were participants.
Established in 2016 and headquartered in Shanghai Zhangjiang Hi-Tech Park, Abbisko Therapeutics is a fast-growing new drug research and development biotechnology company which is committed to research and development of innovative drugs for cancer and other severe diseases both home and abroad.
In a two-year's short period of time after its establishment,the company has completed the preclinical development of two independent innovative small molecule drugs, which are under preparation to enter clinical trials. It also processes a cooperative development project that has been approved by the US Food and Drug Administration (FDA) and the China National Drug Administration for clinical trials.