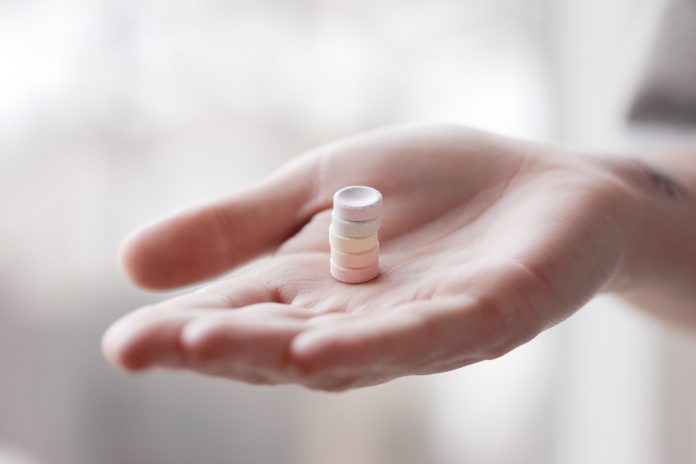 Recently, Raycome completed 55 million B+ round of financing, this round of financing was led by Oriental Fortune Capital. According to the person in charge of Raycome, the financing will be used to increase investment in online operations, offline marketing, international trade layout, and Internet + blood pressure management system to build a medical and health ecosystem.
Raycome: Comprehensive Blood Pressure Software and Hardware Solution Provider
Raycome was established in Shenzhen Nanshan Science and Technology Park in 2008. It is a national high-tech comprehensive medical device manufacturer engaged in medical device R&D, production, sales and chronic disease health management. The company has a research team with a doctorate from Tsinghua University and a well-known laser research expert Mr. Wu Xiaoguang as the core. This team provides strong technical support for independent product development and upgrades.
The company independently developed a new generation of precision blood pressure measurement technology with double tubes, double airbags and double sensors-pulse wave blood pressure measurement method, with an accuracy of ±2mm Hg. It has obtained invention patents in 9 countries and regions including China, South Korea, Japan and Russia, and applied for invention patents in more than 40 countries around the world. The pulse wave blood pressure measurement method has been clinically validated in more than 20 large-scale tertiary hospitals including Beijing Fuwai Hospital and Tongji Medical College of Huazhong University of Science and Technology.
Invention Patent of Pulse Wave Blood Pressure Measurement Method
Pulse wave sphygmomanometer products have served more than 10,000 medical institutions, and have successively become the designated blood pressure measurement equipment of the China Hypertension Alliance, the National Cardiovascular Center, and the National Hypertension Big Data Joint Laboratory. In 2016, the pulse wave sphygmomanometer provided blood pressure measurement equipment to the Logistics Department of the People's Liberation Army. In 2019, the pulse wave sphygmomanometer officially became the central emergency reserve material, which is managed and allocated by relevant national departments to provide medical equipment and material assistance for various natural disaster prognosis, emergency situations and social rescue activities. In 2019, pulse wave tunnel sphygmomanometers, office sphygmomanometers, ambulatory sphygmomanometers, and family doctor electronic sphygmomanometers were designated suppliers of the National Hypertension Specialist Consortium.
Build a Comprehensive Medical and Health Ecosystem
Raycome is the world's only full blood pressure software and hardware integration solution provider. The pulse wave electronic sphygmomanometer is the first domestic brand in the medical hospital market share; in the market segments such as health all-in-one machines, smart medical treatment, and hemodialysis, pulse wave sphygmomanometers, the market share is far ahead. With the acceleration of the localization of medical devices and the advancement of the "Mercury Clearance", the company's related products will continue to maintain a rapid rise in the dimension of medical hospitals.
Through high-dimension and low-dimension, word-of-mouth and radiation effects in the medical field have fully introduced traffic to the consumer C-end, and sales have shown an accelerated growth trend. In the era when consumer traffic is king, Raycome has created explosive product portfolios, product expansions, and diversified categories to achieve a full network explosion of consumer C-end platforms, and sales will maintain geometric rapid growth. With the company's international trade strategy and the global layout of Pulsewave invention patents, products have passed CE, AAMI, BHS, ESH and other international certifications, and established a channel-centric national agency system, the company has signed more than ten national agencies.
With the pulse wave sphygmomanometer based on precise big data, mobile medical and artificial intelligence technology, the company is committed to developing an Internet + blood pressure management system to provide customers with self-service blood pressure screening, ambulatory blood pressure monitoring, family blood pressure monitoring data statistics and analysis, health warning and all-round services such as healthy life guidance to create a medical and health ecosystem with a complete industrial chain of blood pressure measurement equipment research and development, product production and technology application. Raycome hope to cultivate a blood pressure health management system, empower "Healthy China", provide effective assistance for the prevention, treatment and management of chronic diseases; insist on focusing on blood pressure health, and continue to help human health. Raycome aims to establish a foundation with blood pressure products as the core, and improve the category layout with the medical device registrant system, create a new three-dimensional business format for family medical health, and plan the ecosystem of the whole industry chain of big health!