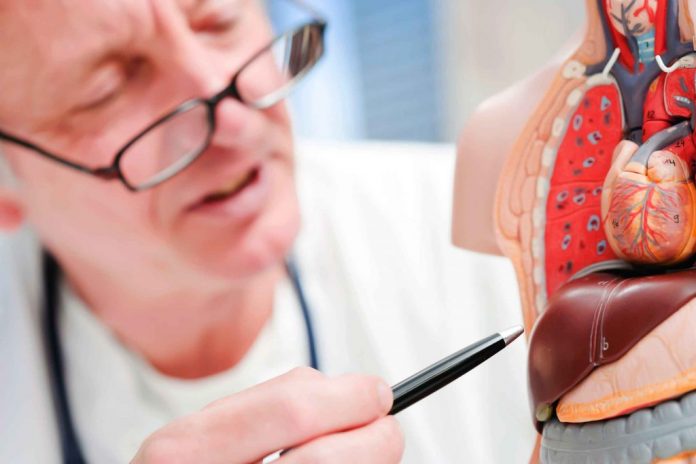 Recently, Hangzhou PropriumBio Technology Co., Ltd., a quasi-unicorn company in the field of liver disease diagnosis, announced the completion of tens of millions of yuan in Series A financing. This round of investment was led by Neovision Capital. The funds will be mainly used for the marketing of the company's core product chitinase 3 like protein 1 (CHI3L1) and the expansion of domestic and overseas channels. This capital injection will be a great impetus for the realization of PropriumBio's vision of "freeing the world from severe liver disease".
Since its establishment in 2010, PropriumBio has focused on the field of liver disease diagnosis and devotes itself to research and development. It has successively completed the development of multiple national exclusive products including chitinase 3 like protein 1 (CHI3L1), liver cancer triple detection and so on. CHI3L1 provides more sensitive markers for staging and dynamic monitoring of liver fibrosis, and timely and effective screening and identification of potential liver fibrosis without obvious symptoms (such as normal transaminase), which solves some difficulties in the field of liver disease diagnosis And pain points, make up for the market gap of accurate and quantitative detection of liver fibrosis. The CHI3L1 diagnostic kit developed by the company has obtained registration certificates on multiple technology platforms including chemiluminescence and ELISA, and has obtained prices in many provinces and cities. After years of academic promotion, the clinical significance is increasingly recognized by clinical experts at home and abroad. CHI3L1 has been written in the 2019 edition of "Guidelines for the Prevention and Treatment of Chronic Hepatitis B in China".
In May 2020, with the high-tech Xinjun leading investment, PropriumBio prospects are even more promising!
>>>>
About PropriumBio
Hangzhou PropriumBio Technology Co., Ltd. (Proprium Biotech Company Limited) was established in 2010 and is located in Hangzhou Xiasha Economic Development Zone. It has personalized medical diagnostic technology for liver cancer, liver fibrosis and multiple cancers. It holds completely independent intellectual property rights and Based on this technology, we successfully developed a variety of new diagnostic products.
The company is committed to building an innovative platform for testing reagents, supporting testing instruments and diagnosis, and realizing clinical diagnosis including precise diagnosis of liver diseases and personalized medicine. Dr. Lin Biaoyang, the founder of PropriumBio, is a well-known expert in the field of international systems biology and a pioneer of "precision medicine". He published an "3P Medicine" advocacy article in Science as early as 2004.
>>>>
About Neovision Capital
Neovision Capital is a professional institution specializing in innovative venture capital and M & A in healthcare and high-tech fields. Since its establishment in late 2015, it has invested in a number of high-growth companies in the field of biomedicine and high-tech. Xinjun Phase I Fund has invested in Shuo Shi Biological (688399), Rendu Biological, Jian Geng Pharmaceutical, Zhengya Dental, Since the establishment of the representative projects of Ellis Pharma, Huahao Zhongtian, Bepsis, Yimai Sunshine, Brocade, etc. since the establishment of the Phase II fund at the beginning of the year, PropriumBio and Hualan shares have been completed investment.