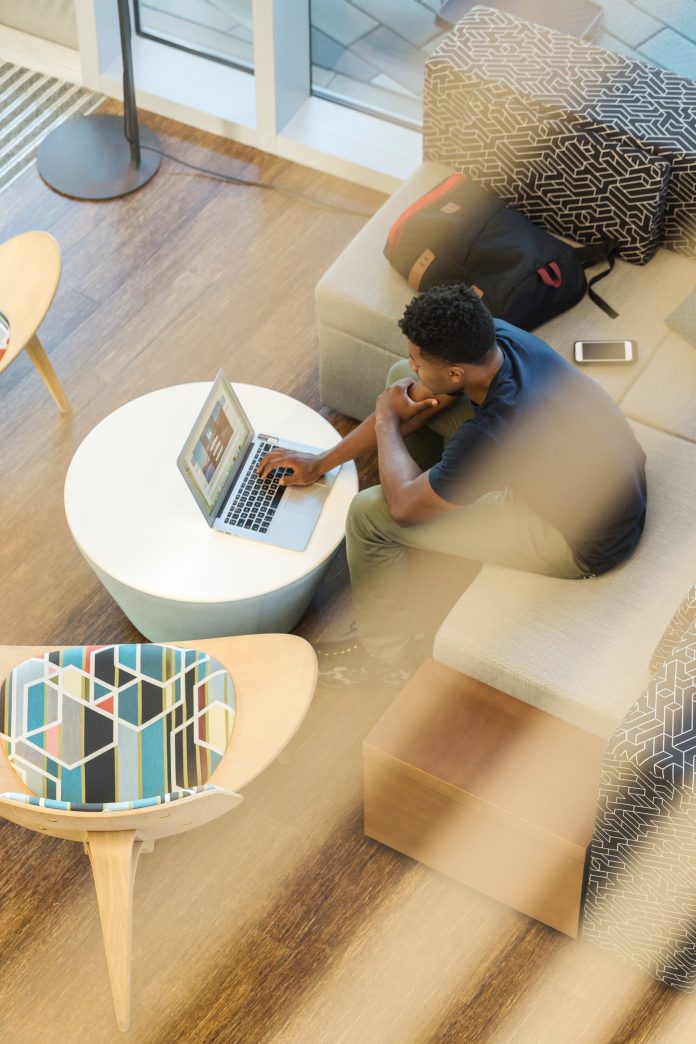 Polarisbiology, a provider of single-cell precision diagnostic clinical solutions, announced the completion of the A+ round of financing, which will be used to further advance the technology development and transformation of single-cell high-throughput multi-omics diagnostic platforms centered on mass spectrometry. The current investor is BV Baidu Venture Capital, and the specific financing amount has not been disclosed. Previously, in January 2019, Polarisbiology completed a $8.25 million Series A round of financing from ETP, Morningside Capital, and Volcanic Stone Capital.
Mass spectrometry uses mass spectrometry to achieve multi-parameter high-throughput detection at the single-cell level. By using an isotope metal probe to label antibodies, it breaks through the limitation of the number of fluorescent detection channels in traditional flow technology, and has both rapid analysis and accurate detection capabilities. .
Polarisbiology co-founder Zou Li told the arterial network reporter: "Polarisbiology has gathered a group of people who are willing to 'toss' and want to do something meaningful for the medical industry. We believe that the 'diagnosis' will play a role in the tumor treatment scenario. The more important the role."
Accurate diagnostic technology is the foundation of precision medicine, and the improvement of basic technology is most likely to completely solve the clinical challenges. Polarisbiology's core team spent a lot of time researching the world's most sophisticated diagnostic techniques, and finally focused on mass spectrometry to create a high-throughput multi-omics diagnostic platform from a single cell level.
Sun Shuangwu, a partner of the Polarisbiology Oncology Division, said: "At present, Polarisbiology's high-performance mass spectrometry cell cytometry can simultaneously perform single-cell expression levels analysis of dozens of proteins including PD-1, PD-L1, LAG3, etc., and simultaneously Detection of specific markers such as lymphocytes, monocytes, and MDSC. Based on mass spectrometry, we are able to support clinical and scientific research to assess the interaction of tumors, immune systems, and therapeutic systems with unprecedented resolution to avoid malignant side effects. The emergence of a new system of vision for the development and clinical use of new therapies."
Polarisbiology founder and CEO Wang Yuxi finally told reporters: "The world-wide medical industry is in a period of rapid change and growth. We are switching from the 'scientific-driven new drug development' model to the 'information-driven new drug development' model, diagnosis and Treatment is gradually merging, and the effectiveness of many new therapies depends on the depth, breadth and accuracy of individual patient information collection, and the entire industry will be driven by information. Polarisbiology will also try high-throughput single-cell diagnosis by accumulating real medical data. The application of technology in more clinical directions is possible."
This round of investor BV Baidu Ventures said: "In the face of the complex molecular mechanism and heterogeneity of tumors, new immunotherapy has gradually become the mainstream track in the field of new tumor drugs. In this process, represented by single-cell technology The biotechnology platform has gradually been adopted by major pharmaceutical companies, bringing more comprehensive and comprehensive marker data to the R&D process, and combining machine learning algorithms to continuously promote the clinical landing of new therapies. Polarisbiology as the top liquid biopsy technology in China And the mass-stage flow technology is the core platform-based startup. The combination of single-cell multi-group marker detection and AI data analysis program is expected to accelerate the landing of new tumor immunotherapy and customize the true individualized treatment for cancer patients. As a data-driven AI fund, BV has deployed a number of upstream and downstream companies in the industry on the new tumor immunization track. The investment logic around technology enabling and AI fast closed-loop verification will continue to support the core platform-type projects."