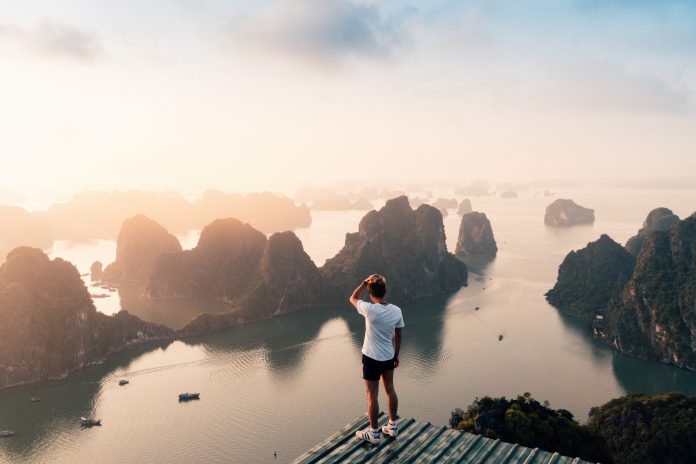 Paradigm Diagnostics completed $15 million in Series B financing. As part of this financing, Mara Aspinall, Managing Director of BlueStone Venture Partners, will join the company's board of directors.
This round of funding is comprised of existing investors Mesa Verde Venture Partners, New Science Ventures and Prairie Ventures, as well as new investors Gore Range Ventures, the Tech Coast Angels San Diego (TCA-SD), OSF HealthCare Ventures and BlueStone Venture Partners.
Paradigm Diagnostics is an innovative precision pharmaceutical company that uses its bioinformatics and proprietary sequencing technologies for Paradigm Cancer Diagnostics (PCD). Paradigm Cancer Diagnostics is now the best evidence-based treatment for cancer patients with progression-free survival. Paradigm cancer diagnosis is divisive, providing rapid (3-5 working days) diagnostic and next-generation sequencing (NGS) results, including the mutation load of a single slide. In an independent prospective study, clinical data suggest that paradigm cancer diagnosis can help to guide treatment significantly in progression-free survival.
ng director of BlueStone Venture Partners, said: "Paradigm is looking for innovative and effective solutions in the oncology market. Oncologists also hope to diagnose cancer more quickly, accurately and comprehensively."
John Friedman, managing director of Gore Range Capital, said: "The company's flagship product paradigm diagnostic represents a transformation of cancer diagnostic technology that significantly shortens the time for clinical diagnosis of cancer and provides patients with comprehensive and personalized medical diagnostics."