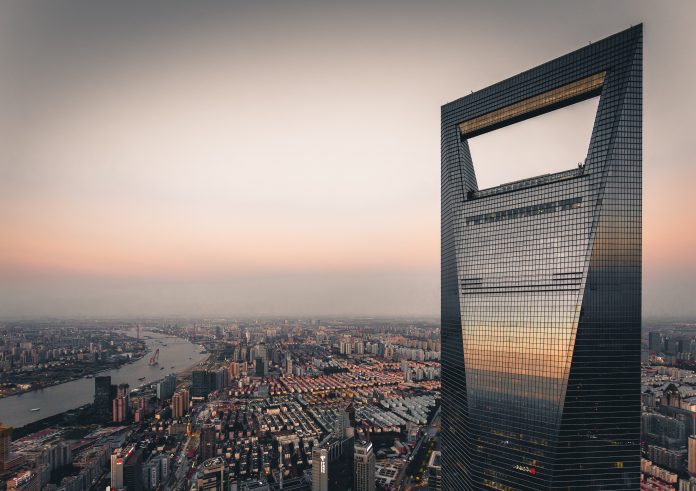 On June 17, the US local time, medical device company New View Surgical completed a $2.5 million Series A financing. This round of financing will be used to support the company's development of minimally invasive surgery-assisted medical devices to optimize the surgical procedure.
It is reported that this round of financing is jointly invested by New York Angels, Mid Atlantic Bio Angels, Keiretsu Forum and so on.
Founded in 2009, New View Surgical is a medical device company based in Massachusetts, USA.
The VisionPort system is the main product of New View Surgical, a new surgical imaging and access system for minimally invasive surgery. The technology is designed to simplify all professional laparoscopic procedures by reducing the need for separate camera ports and camera mounts and allowing tracking of the surgical procedure.
A single VisionPort device combines a laparoscopic, camera, light source, and access port into an instrument. By visualizing the surgical procedure, the surgeon can monitor the procedure throughout, which not only ensures the accuracy of the procedure, but also improves the efficiency of the entire surgical team.
Compared to traditional surgery, VisionPort technology optimizes the surgical procedure. In traditional surgery, because the doctor can not observe the complete picture of the patient's body, when the operation is more complicated, it is usually necessary to open multiple wounds in the patient to complete the operation. However, VisionPort is able to observe a panoramic image of the diseased tissue in the human body from a single wound. The doctor can judge whether it is necessary to cut multiple wounds according to the relevant image. This not only improves the problems of traditional surgery, but also reduces the recovery time of patients.
Bryce Klontz, President and CEO of New View Surgical, said: "I am very grateful to the new round of investors for their support. The company will use this investment to bring surgical technology to the market to reduce medical costs and improve surgical imaging technology. I hope to cooperate with new and old investors to provide excellent minimally invasive surgery for more patients around the world."