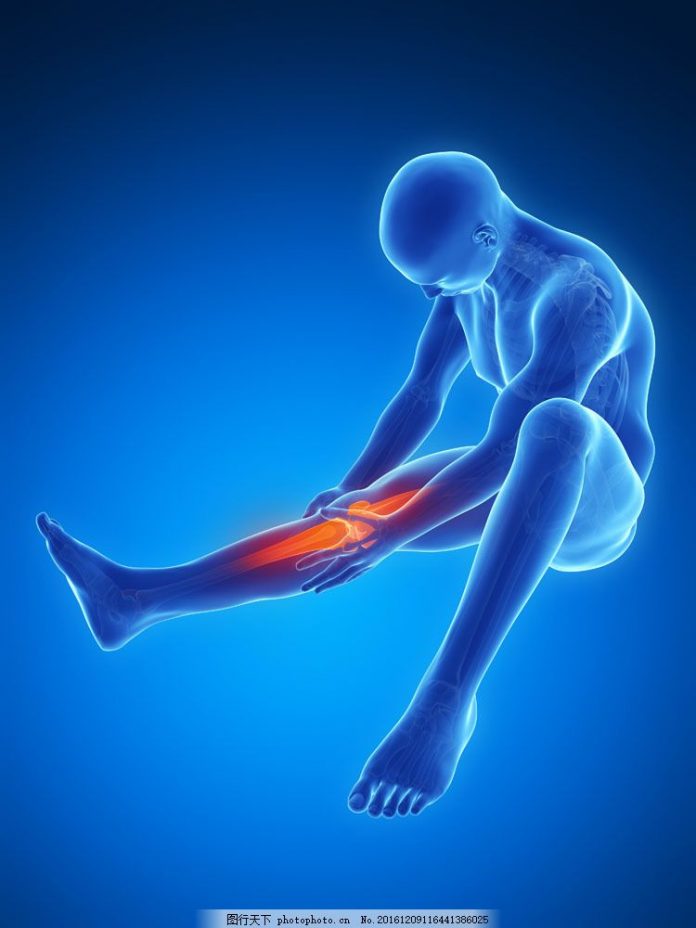 New Cloud Medical, the leading pain specialist in China, announced that it has completed the A round of financing of RMB 20 million. Zhao Yun, founder of New Cloud Medical, said that the financing will be used to accelerate the development of New Cloud Medical's product matching public medical service system and innovative medical devices for pain treatment.
In the past, people always thought that body pain such as neuralgia, low back pain, shoulder and neck pain, joint pain, etc. are only a temporary symptom. Nowadays many people have realized that many unhealed body pains have actually developed into chronic diseases. There are also more and more patients beginning to seek effective solutions to various pain symptoms. Faced with such market demand, New Cloud Medical,has launched a series of pain relief solutions, such as cloud plaster.
The cloud plaster is a wearable product only weights 15 grams and lasts for 8 hours. It combines the common TENS technology with sEMG's surface electromyography technology. That is, the bioelectrical signals that are recorded by electrodes, thereby reflecting the activity of the neuromuscular. This technology is mainly used for the treatment of lumbar disc herniation, low back muscle fasciitis, chronic lumbar muscle strain and other diseases, and cloud plaster is using it for pain relief. The cloud plaster is made of medical silver paste conductive material, which not only fits the human body, but also is not easy to cause allergies.