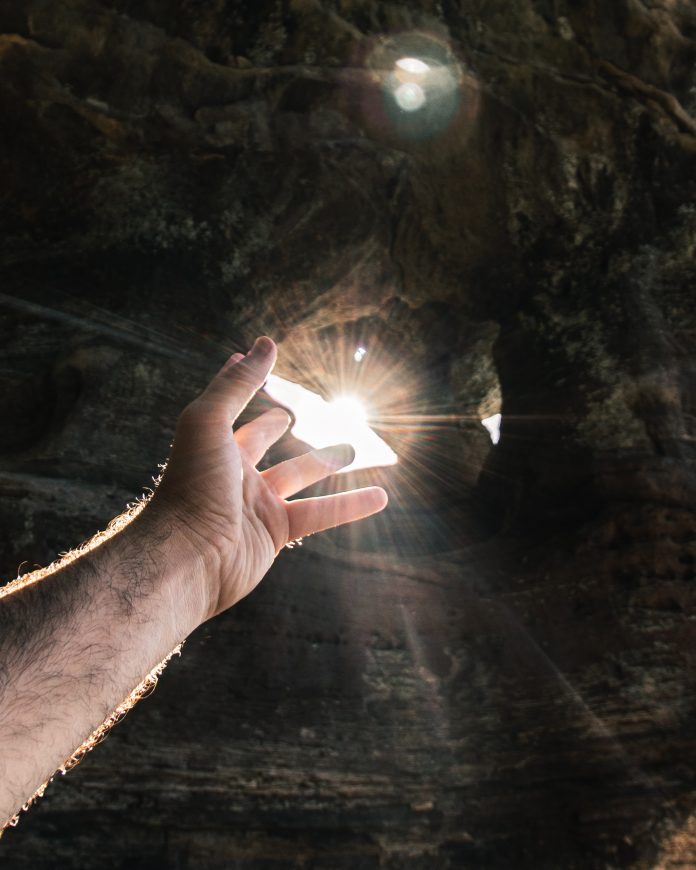 Nanjing Kingfriend Biochemical Pharmaceutical Co., Ltd. (Kingfriend Pharmaceutical) announced that it has acquired Meithele Pharmaceuticals (Meitheal), a pharmaceutical company, for US$95 million. The transaction is expected to be completed by the end of this year.
After the completion of the acquisition, Kingfriend Pharmaceutical will hold an 83.33% stake in Meithele.
Headquartered in Chicago, USA, Meitheal is a professional pharmaceutical company. The company develops generic drug injections to provide patients with high-quality, low-cost drugs to meet the needs of the medical market. Currently, Meithele is producing a variety of drugs, including antibiotics, anticoagulants, muscle relaxants and chemotherapeutics. The company's mission is to improve patient outcomes and advance research into pharmaceutical formulations for injection.
Since its inception, Meithele has focused on the development, production and marketing of injectable drugs. The company has 12 FDA-approved products, including bleomycin, cytarabine, mesobaramo, carboplatin and oxaliplatin, for the treatment of infectious diseases, common critical illnesses and Tumors, etc. In addition, Meithele continues to improve its product offerings, offering single- and multi-dose packaged drugs, ready-to-use prefilled syringes and premixed bagged reagents. As of the end of June 2019, the company had a total of 49 products in the research and development phase, and 24 products were undergoing FDA review. Meitheal said that eight new products will be launched this year.
Founded in 2000, Kingfriend Pharmaceutical is a leading pharmaceutical company headquartered in Nanjing, Jiangsu. The company is principally engaged in the development, production and sale of pharmaceutical active ingredients (API) and finished dosage forms (FDF). Kingfriend Pharmaceutical has three FDA-approved production sites in China with more than 500 employees, including more than 100 drug development experts. The company was listed on the Shanghai Stock Exchange in 2017 and has operations in China, the United States, the European Union and South America, breaking the bottleneck in the sales of Chinese aseptic preparations in the US market.
Kingfriend Pharmaceutical has established the Jiangsu Province Mucopolysaccharide Biochemical Drug Engineering Technology Research Center, and cooperates closely with many universities and enterprises such as China Pharmaceutical University, Shandong University National Sugar Engineering Technology Research Center, American pharmaceutical company Sagent Pharmaceuticals and Taiwan Shenlong. , established the Hong Kong Kingfriend Mucopolysaccharide Technology Research Center. The company makes full use of the talent advantage and capital advantages in the research and development of new drugs, and actively promotes the transformation of scientific and technological achievements.
Kingfriend Pharmaceutical executives said: "Kingfriend Pharmaceutical has been committed to providing quality medicines to patients around the world, and we look forward to working with Meithele. Kingfriend Pharmaceutical will use the advanced drug production platform to support the development of Meithele and help it expand the company scale and generics. The market is better able to meet the medical needs of patients."
Tom Shea, founder and CEO of Meitheal, said: "We are very excited to join the global drug production team like Kingfriend Pharmaceutical. Meithele's goal is not only to produce high quality injectable drugs, but also to reduce the cost of medical care for patients. Meiyoueal's business will be further developed by the pharmaceutical production capacity and pharmaceutical active ingredient supply chain of Kingfriend Pharmaceutical."