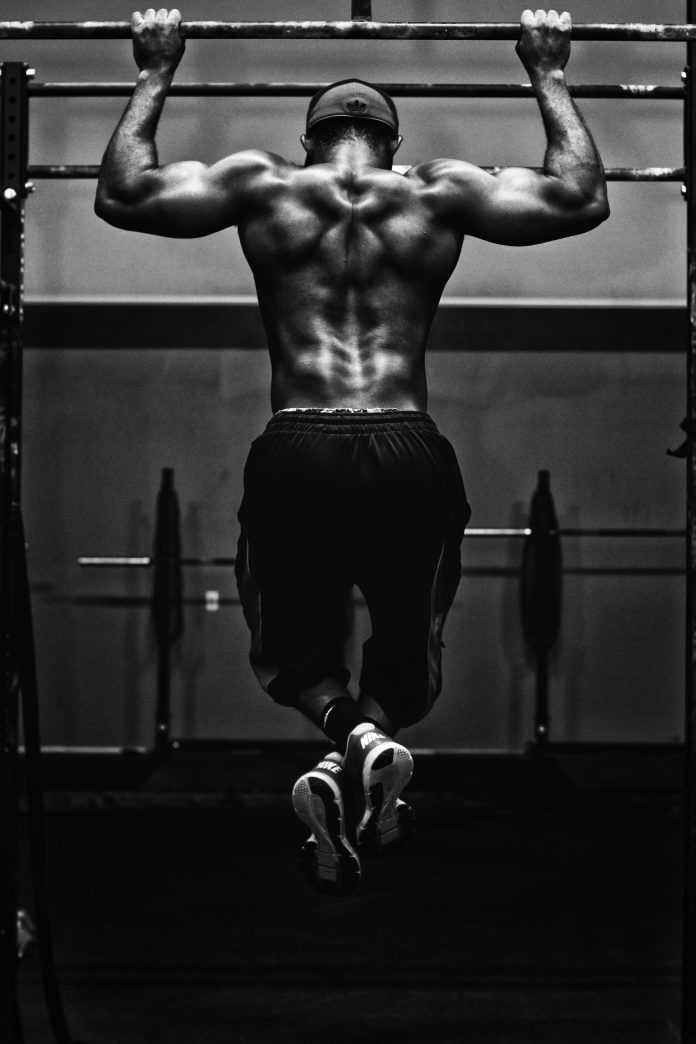 It was learned that Motionsoft, a fitness and health market software company headquartered in Rockville, Maryland, completed $17 million in financing. This round of financing is supported by existing investors Edison Partners, Route 66 Ventures, and two co-founders of the new investor Mostionsoft, Al Noshirvani and Hossein Noshirvani. The fund will be used to promote the development of Motionsoft, further increase the supply of fitness club management software, and consolidate Motionsoft's leading position in the fitness and health software industry.
Motionsoft CEO Rick Auletta said: "This new investment confirms the confidence of the capital market in our products and services. In the future, we will use this funding to provide our employees with a more flexible working environment and create more Challenging work goals to provide our customers with a good after-sales experience."
In this era of data, the fitness club needs to use data to understand the behavior patterns of members, thereby reducing the loss rate of members and improving the level of profit. Motionsoft's fitness club management software helps companies better manage their members, improve their profitability and enhance their competitive advantage.
Motionsoft Chairman and co-founder Al Noshirvani said: "Since 2004, Motionsoft has been providing software support for stadiums and major fitness centers to help them better manage their members, maintain fitness facilities and achieve higher profit levels. "
Currently, Motionsoft's software has been used by more than 2,900 companies, managing a total of more than 8 million members. Motionsoft's software products are mainly two: MoSo, a business operation software customized for fitness club operators; MoSoClub, a cloud-based fitness club membership management software.
Motionsoft's customers include some well-known fitness brands such as Golds Gym International, Equinox Fitness, Blink Fitness and Town Sports International. Motionsoft provides customized solutions for different customers by providing software modular design. Every fall, Motionsoft will hold a fitness health industry technology summit to discuss the technological opportunities and challenges of the fitness and health industry.