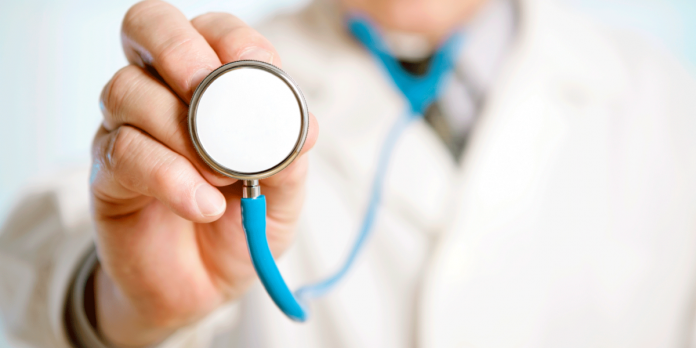 On June 29, 2020, More Health and Baidu formally reached a strategic cooperation agreement. Both parties will explore the combination of medical health services and artificial intelligence, Internet of Things, big data and other advanced information technologies, and carry out in-depth cooperation around chronic disease management to jointly create The intelligent family doctor solution based on the Xiaodu smart speaker at home provides multi-dimensional services and products for the chronically ill patients including health management, intelligent guidance, medication reminders and so on.
According to reports, after the cooperation between More Health and Baidu, More Health will further open up the SDK data interface with Xiaodu smart speakers by opening the "Miao+" IoT health big data platform, and connect 300+ intelligent health monitoring devices with one click to let users live at home Detection is more convenient. In addition, the two parties will complement each other in ecological cooperation. Based on the user's personal health status, an "AI health manager" or a team of professional doctors will provide remote consultation and online follow-up for slow patient groups, and formulate thousands of health management services and Health protection products can effectively improve the accessibility of services, help primary-level family medical services, and empower residents to manage chronic diseases.
Huang Yan, general manager of Baidu Smart Healthcare, said at the signing ceremony that my country's chronically ill patients exceed 300 million, and related medical expenditures have accounted for 70% of total health expenditures, and chronic disease management has risen to a national strategy. In addition, the control and management of chronic diseases will directly determine the quality of life of patients and even the dignity of survival, and will have a profound impact on every patient and every family. Scientific and effective chronic disease management can not only help patients return to a high-quality life, but also effectively reduce medical expenses.
More HealthCEO Kong Fei said that smart speakers serve as an entry point for high-frequency interactions. After health data is fused and shared, it can not only help family doctors to break through the physical space limitations, directly participate in remote chronic disease management, but also can be based on the patient's condition dynamics and commercial health insurance. Cooperate to provide strong support for insurance institutions to develop products. Further digging into these health big data and connecting with health management can also help pharmaceutical companies to actively recruit patients and follow-up follow-up, opening up incremental markets.
It can be seen that this time, More Health and Baidu Smart Healthcare joined forces to achieve the vision of health for everyone. In the future, the two parties will also open up smart medical scenarios, integrate pharmaceutical enterprise resources and health management solutions, create interactive and personalized health insurance products, participate in the construction of healthy cities, smart elderly care and other integrated medical and nursing projects, and continue to promote new product releases and commercial Fall to the ground.