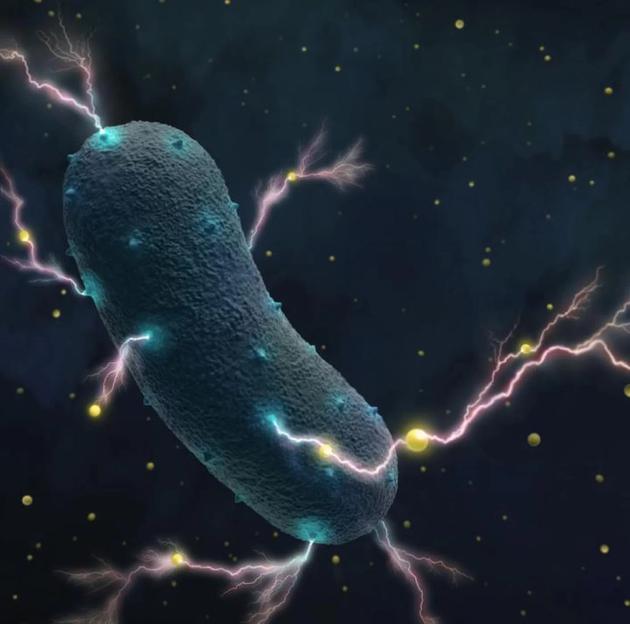 On August 5, 2020, MicuRx, an antibacterial new drug research and development company, officially announced the completion of a round D financing of nearly 300 million yuan. This round of financing was led by Huagai Capital, and Sinopharm Zhongjin Medical Industry Fund and Zero2IPO Asset Management jointly participated in the investment. The funds will be mainly used to promote and expand clinical pipeline R&D and fully independent commercialization in the Chinese market.
"We are honored to be recognized and supported by top domestic investment institutions. The completion of this financing marks that MicuRx has officially entered a new stage of development." The founder and CEO of the company, Dr. Zhengyu Yuan, said, "World Public Health in 2020 The system is facing unprecedented challenges. At the same time, the world must continue to face the dual urgency of bacterial resistance and the shortage of new antibacterial drugs. With the sacred mission of fighting infections, MicuRx will uphold the corporate spirit of "professionalism and innovation" and is committed to China And the world's severely infected patients will bring more original, efficient and safe products to better benefit society."
As the lead investor in this round of financing, Huagai Capital Chairman Xu Xiaolin congratulated MicuRx on successfully completing the D round of financing. "MicuRx, as a leading company in the innovative research and development of antibacterial new drugs, has leading core research and development capabilities and has a unique product pipeline. Under the leadership of the Ph.D. and management, we believe that Mengke will use the commercialization of the Chinese market as an opportunity to achieve a new take-off."
Mr. Li Zhiming, Chairman of Sinopharm Zhongjin, said on the fund's investment in MicuRx: "China is the world's largest use of common antibiotics. Overuse of antibiotics has led to an increasingly serious problem of clinical resistance. Chinese local companies are developing "super antibiotics" against drug-resistant bacteria. New drugs are an urgent strategic need in China. It is hoped that with the efforts of the company's founding team and various shareholders, a breakthrough in China's local super antibiotics will be achieved."
MicuRx's first self-developed product, Contizolamide Tablets (Uxitai®), is used to treat multiple resistant strains including methicillin-resistant Staphylococcus aureus (MRSA) and vancomycin-resistant enterococcus (VRE). A new generation of oxazolidinone antibiotics for Gram-positive bacteria infection. Since the discovery of the compound in 2008, MicuRx has gone through 11 years of development. After successfully completing the first phase III clinical trial for complex skin and soft tissue infections, it submitted a Chinese New Drug Application (NDA) at the end of 2019 and has been awarded the national Priority review qualification granted by the Drug Administration (NMPA).
In order to fully promote the independent commercialization of Youxitai, MicuRx will form an efficient and professional commercialization team. Zhao Dongming, Vice President of MicuRx, who has extensive commercialization experience in the field of anti-infection, said: "The company has completed the formulation of Uxitai's commercialization strategy and marketing strategy. We are confident that Uxitai will be highly recognized by doctors and experts. Tai is full of confidence in fully meeting the clinical needs of patients, and full of confidence in the ultimate success of MicuRx commercialization, return to shareholders and society."