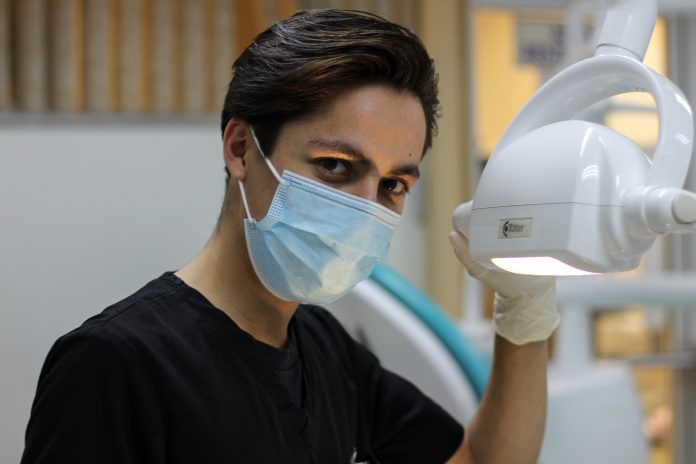 On February 12, 2019, the FDA accepted Merck's Supplemental New Drug Application (sNDA) for the compound antibiotic product Zerbaxa (ceftolozane/tazobactam) and granted the product priority review.
Arterial network (public: vcbeat) learned from foreign media, on June 3, Merck announced that its new antibiotic Zerbaxa has passed FDA review, approved for the treatment of adult-specific bacterial pneumonia, mainly including hospital-acquired bacterial pneumonia (HABP) ) ventilator-associated bacterial pneumonia (VABP). In order to reduce bacterial resistance and ensure the effectiveness of other antibacterials, Zerbaxa is currently only approved for the treatment of diagnosed lung infections caused by susceptible bacteria.
HABP and VABP are the second most common hospital-acquired diseases in the United States. The cause is a variety of different bacteria, the most common being the Gram-negative pathogen, Pseudomonas aeruginosa. The disease is difficult to cure, and even in the case of serious illness, it will take away the patient's life. According to a recent publication by the National Institutes of Health Biomarkers Association, the mortality rate of patients with HABP ventilation is about 39%, and that of patients with VABP ventilation is about 27%.
"Pneumonia in ventilated patients remains a major clinical challenge, and it reflects a high morbidity and mortality," said Dr. Andrew Shorr, head of the respiratory department at Washington Hospital. "Antibiotics need to cover a variety of pathogens, including patina. Pseudomonas and other pathogens, which also increase the difficulty of curing such diseases."
uct is a compound antibiotic containing the cephalosporin antibiotic ceftolozane and the beta-lactamase inhibitor tazobactam, which can treat HABP or VABP caused by multiple pathogens.
In a clinical trial of Zerbaxa, Merck conducted a multicenter, double-blind study (NCT 02070757) of 726 adult patients with HABP / VABP, and injected 3 g of Zerbaxa every eight hours for 8 consecutive treatments. For 14 days, a comparative study was conducted with the broad-spectrum injectable antibiotic meropenem. The data shows that Zerbaxa is non-inferior to Meropenem and can be used as a new treatment for this population.
Currently, the most common complications of taking Zerbaxa include diabetes, congestive heart failure, and chronic obstructive pulmonary disease, with rates of about 22%, 16%, and 12%, respectively.