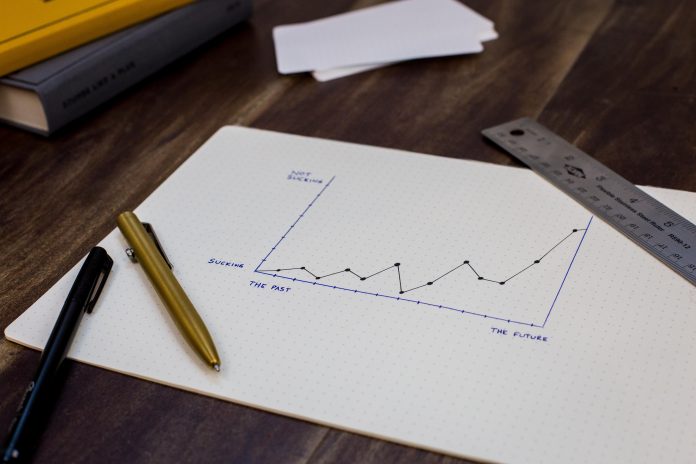 On November 6, 2019, mobile medical company Medopad announced the completion of a $25 million Series B round of financing. This round of financing was led by pharmaceutical giant Bayer, NWS Holdings and Healthbox.
After the completion of this round of financing, Medopad's market valuation will exceed 200 million US dollars. In addition, Bayer will work with Medopad to develop digital biomarker diagnostics to improve human heart health.
Since its establishment, Medopad has completed three financings and has received a total investment of US$54 million. Among them, the company completed a $1 million seed round financing in January 2016 and completed a $28 million Series A financing in February 2018.
Founded in 2008 and headquartered in London, UK, Medopad is a global mobile healthcare company with offices in the US and China. The company is committed to developing advanced diagnostic technologies to improve the quality of life of patients with chronic, rare and complex diseases. Medopad works with the world's leading healthcare organizations, pharmaceutical companies and technology companies to create an interconnected digital healthcare ecosystem.
Currently, Medopad is developing a non-invasive disease diagnosis technology based on digital biomarkers, which is a digital means to turn the signal released by biomarkers into a quantitative, objective data for interpreting or predicting disease progression. For example, the traditional method of diagnosis of Parkinson's disease is the doctor's human assessment of the patient's behavior, but with the development of computer vision technology and sensors, doctors can analyze the patient's gait, sitting posture, etc. through digital biomarkers. Treatment provides guidance.
In 2018, Medopad and Tencent reached a strategic cooperation to develop Parkinson's AI-assisted diagnostic technology. Medopad said that the cooperation with Tencent will accelerate the development of its AI engine, and China's huge population base also helps to establish and improve machine learning algorithms. In any case, the main asset of Medopad is not the data, but the algorithms and methods it uses to collect and process medical data.
Medopad's technology can be used to diagnose chronic diseases such as Parkinson's disease, Alzheimer's disease and diabetes. The company works with Royal Wolverhampton Hospital to monitor the circulation of patients with aortic stenosis. In addition, Medopad has teamed up with Johnson & Johnson's pharmaceutical division Janssen to conduct early diagnosis of Alzheimer's patients.
Medopad CEO Dan Vahdat said: "In the past 25 years, we have been talking about connected medical care, but no one can really do it. This concept is too challenging, but our advanced technology can be based on the patient's behavior and other Vital signs for disease diagnosis."
>>>>
About Bayer
Founded in 1863 and headquartered in Leverkusen, Germany, Bayer is a leading global life sciences company. The company has 750 production sites in 200 countries and regions on six continents and employs more than 100,000 people. Bayer has four pillar industries: polymer, medical and health care, chemical industry and agriculture. Its business is almost all over the world.
>>>>
About NWS Holdings
Founded in 2015, NWS Holdings is headquartered in Hong Kong, China, and is a financial services and investment organization. The company is committed to promoting Hong Kong's development, with investments in construction, logistics, environment and aerospace.
>>>>
About Healthbox
Founded in 2010, Healthbox is a venture capital firm based in Chicago, Illinois, USA. The company provides consulting and treasury management services to help technology start-ups.