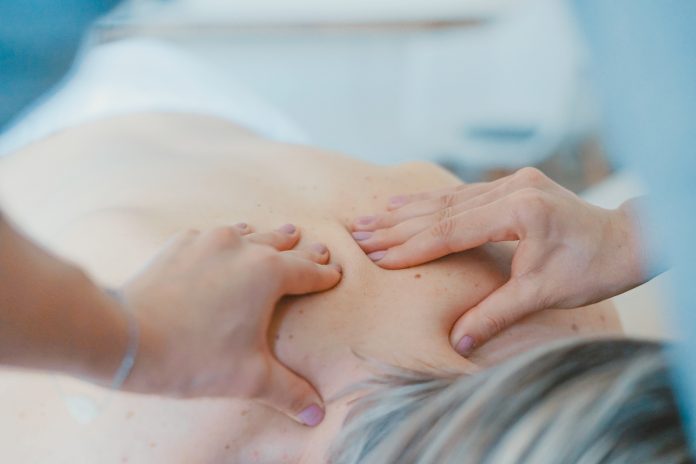 It was learned that on May 28th, US local time, medical service company Medirated Home announced that Cardinal Health joined the B-round financing of Medically Home. Currently, Medirated Home's Series B financing has reached $10 million. The company intends to use the funds to expand its market size.
Medically Home is a healthcare technology and services company dedicated to improving patient care services. The company was founded in 2016 and is headquartered in Boston, Massachusetts, USA. Medically Home uses mobile medical devices and telehealth kits to provide patient care to patients to improve patient experience and reduce healthcare costs.
Medically Home has built an integrated home care service that provides patients with products and services such as clinical intellectual property, technology platforms, telemedicine command centers, and emergency clinical services.
Richard Rakowski, co-founder and CEO of Medically Home, said: "The care of a single patient may involve dozens of organizations, and all organizations need to work closely together to ensure accurate service at the right time. Our technology platform can schedule this. A complex combination of work allows our clinical staff to spend more time on patients and provide personalized care for each patient."
Medically Home tailors the care plan to the patient's individual condition and coordinates internal medical staff or relevant partner units to perform the care plan. The company equips patients and their families with all the necessary tools, such as sensors, to collect and analyze patient health data. Medically Home's doctors will routinely monitor patient-related health data and communicate with patients on a regular basis. Patients with chronic disease management, post-operative care, and rehabilitation care are more suitable for this home care model.
Currently, Medily Home only provides services in certain areas of Massachusetts, New Jersey, and Indiana, and the company is gradually adding new cities to expand its services.