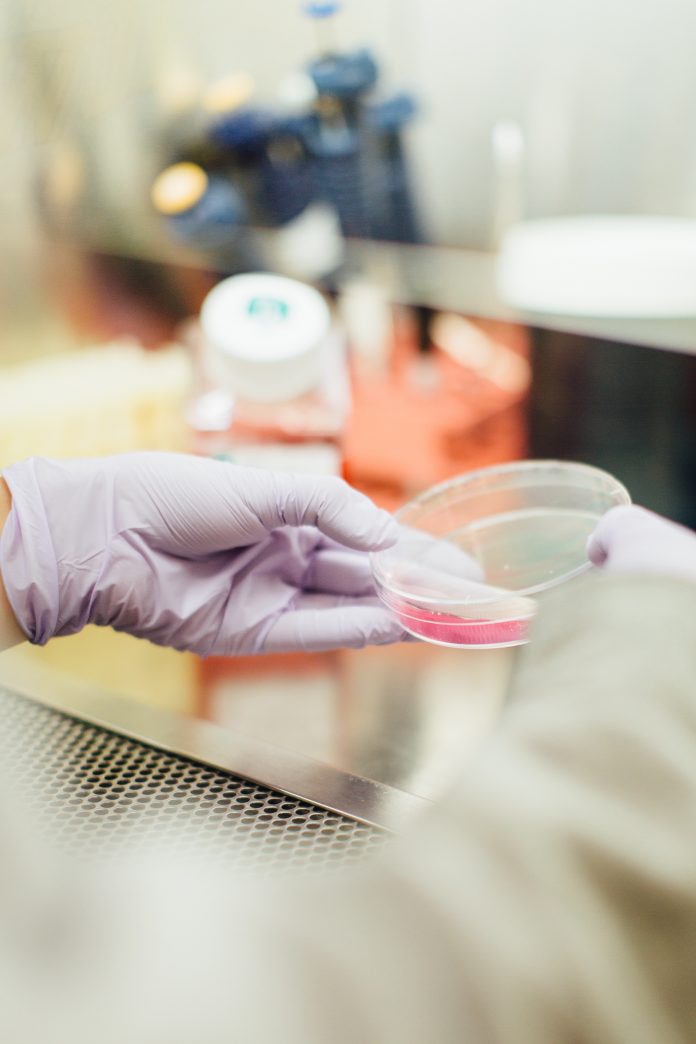 Recently, WindRose Health, a medical investment institution based in New York, announced the reorganization of equity capital in Lykan Bioscience. Lykan Bioscience is a manufacturing services organization that provides end-to-end integrated solutions for biotech companies and biopharmaceutical companies, primarily in the production and logistics of cell and gene therapy.
It is reported that after this cooperation between WindRose Health and Lykan Bioscience, WindRose Health will provide a series of financial support to Lykan Bioscience to help Lykan Bioscience continue to grow and develop. Lykan Bioscience will expand its business resources and complete the construction of more than 60,000 square feet of cGMP facilities. The facility will be used for clinical trials and for specific commercial uses. The specific terms of this transaction have not been disclosed.
Headquartered in Phoenix, Arizona, USA, Lykan Bioscience is able to provide companies in the biomedical industry with guaranteed high quality products and services, including clinical trials and commercial production. Lykan Bioscience has created a new era in the industry, helping companies solve problems such as lack of innovation in R&D, expensive pharmaceutical facilities, and low-experience operations, providing customers with a full range of services including point-to-point care, technology transfer, quality inspection, and supply chain management to help target companies. Accelerate development and shorten time to market.
"Lykan Bioscience's vision is to provide the pharmaceutical industry with high-quality, cost-effective manufacturing solutions that enable client companies to accelerate cell and gene therapy and reach more patients," said Tony Rotunno, CEO of Lykan Bioscience. We are pleased to partner with WindRose Health to build end-to-end solutions in cell and gene therapy manufacturing. With the rapid growth of our company, WindRose Health will also gain more value in the healthcare market."
WindRose Health Partner CJ Burnes said: "We are pleased to work with Lykan Bioscience's experienced management team. Lykan Bioscience offers an attractive opportunity to support a differentiated emerging platform for growing but capacity The limited market provides high quality integrated solutions for cell and gene therapy."
In addition, in this capital reorganization, investment bank Covington Associates acted as financial advisor to Lykan Bioscience; internationally renowned law firm McDermott Wil & Emery served as legal counsel for WindRose Health and Lykan Bioscience.