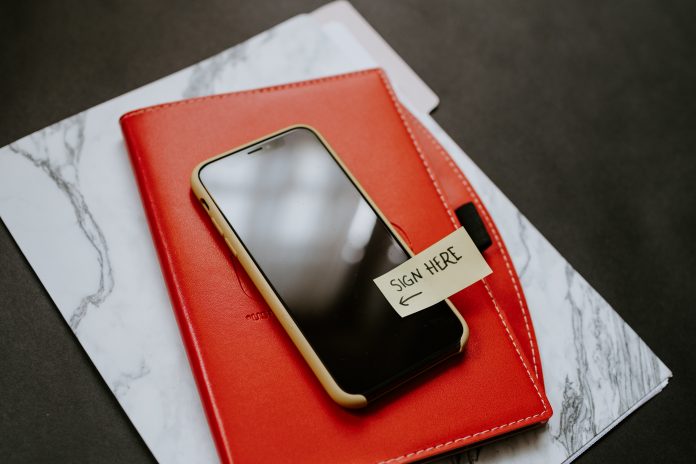 Vesper Medical, a minimally invasive peripheral vascular surgery medical device company, recently announced the completion of a $37 million venture financing. The current round of funding was led by Vensana Capital and Gilde Healthcare, with existing investors New Enterprise Associates (NEA) and Quaker Partners. The first transaction of the financing has ended and Vesper Medical will receive the remaining funds after reaching key milestones.
Vesper Medical said it plans to use the funds to complete the development of its innovative dual-venous stent system, Vesper Duo, including key large-scale clinical trials and subsequent pre-market approval (PMA) applications to the FDA. Part of the funds will also be used to submit applications to the EU, enabling the Vesper Duo stent to be CE certified.
It is reported that Vesper Medical completed $9 million in risk financing in November 2016 and $10.5 million in Series A financing in May 2018.
Vesper Medical is a private medical device company that develops medical devices for minimally invasive peripheral vascular surgery. The company is advancing the development of treatments for deep venous diseases and developing highly differentiated, targeted venous stents to address the many anatomical difficulties associated with clinical iliac veins and femoral veins. Vesper Medical is a subsidiary of Intact Vascular, which develops innovative treatments for peripheral arterial disease.
Deep vein disease is caused by blockage (or increased vascular resistance) when blood flows from the leg when the deep vein of the pelvis or upper limb is blocked or compressed by the blood clot, which increases the pressure of the affected vein. This can cause severe leg swelling, pain, skin discoloration and even skin ulcers. Deep vein disease affects millions of people around the world, and the main treatments include stretch tights and blood thinners (oral anticoagulants) that temporarily relieve the problem but do not cure venous obstruction or stenosis.
Justin Klein, managing partner of Vensana Capital, said: "Deep vein disease is one of the frontiers in the field of endovascular medicine. We are pleased to support the Vesper Medical team in continuing to advance the treatment of patients with deep vein disease."
Bruce shake, President and CEO of Vesper Medical, said: "This financing provides us with the funds needed to rapidly advance the development of the Vesper Duo stent system and apply this important technology to 25 million people suffering from deep vein disease. American adult patients."