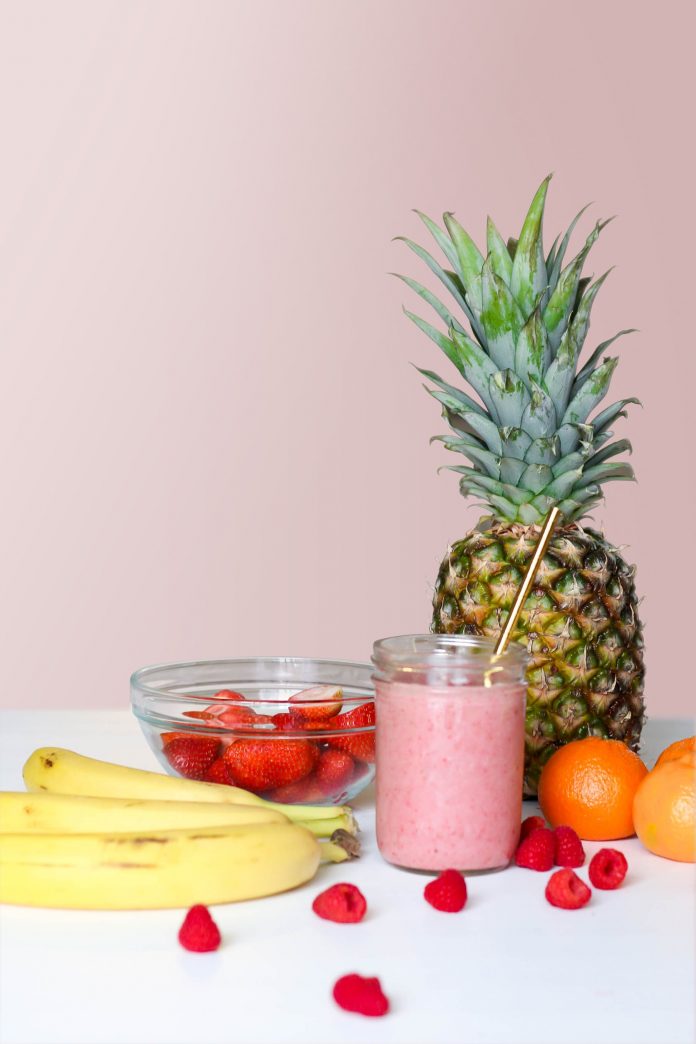 On June 11th, US local time, life science company Genome Medical completed a $23 million Series B round of financing. This round of financing will be used to support the company to advance genetic diagnosis research and provide users with new genetic testing programs.
It is reported that this round of financing led by Echo Health Ventures, LRV Health, GE Ventures, Illumina Ventures and investment. In addition, Genome Medical has expanded its board of directors, including Echo Health Ventures partner Jessica Zeaske and LRV Health general partner Keith Figlioli, who joined the Genome Medical board of directors.
Founded in 2016 and headquartered in California, Genome Medical is a life sciences company focused on genetic diagnosis.
Currently, there are more than 75,000 genetic tests on the market. Most genetic tests do not measure all genomes comprehensively, but only based on paternal or maternal single-stranded genes. Genome Medical hopes to change the existing testing programs to help users with comprehensive genetic diagnosis and treatment.
Genome Medical's current services include the following: diagnostic testing, pharmacogenomics, active testing, carrier testing, and newborn screening. Diagnostic tests and active tests will provide genetic diagnosis services for patients and potential patients, respectively, to help patients discover the diseased interval in the gene and provide personalized treatment options for patients. The target customers of newborn screening are women during pregnancy, the company conducts genetic screening, analyzes the health status of newborns and the probability of illness, and reduces the birth rate of infants with genetic diseases.
Genome Medical's clinical medical team includes medical geneticists, genetic counselors, primary care physicians, pharmacists, etc., who provide a variety of medical services to 50 states in the United States, including on-demand access, genetic assessment, test ordering, and specialists. follow up. Users can log in to Genome Medical's official website, communicate one-on-one with the expert team, and determine the required services. The expert team will customize the relevant genetic diagnosis plan and provide good after-sales service according to the information provided by the user.