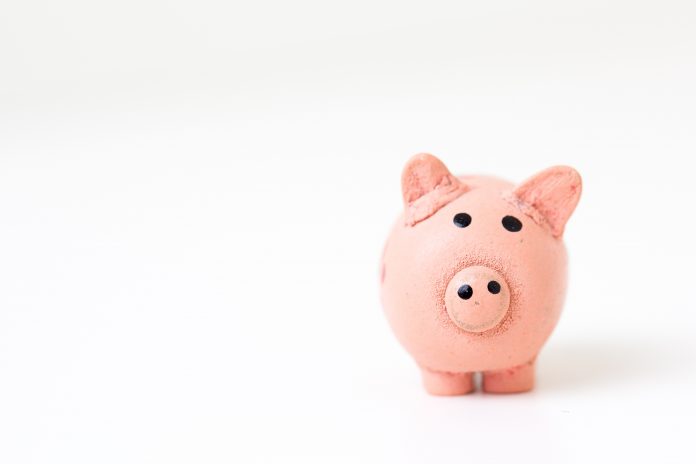 Recently, Leno Medical, a leading provider of otolaryngology diagnosis and treatment solutions in China, announced the completion of tens of millions of RMB B+ round financing, which was invested by Stowe Capital and Life Capital as the exclusive financial advisor.
Founded in 2015, Leno Medical Group is headquartered in Shanghai and has two innovative R&D and manufacturing companies in Suzhou New District. The company is committed to integrating hospitals, clinical staff, and patients through independent research and development, authorized introduction and mergers and acquisitions. Provide high quality and cost-effective ENT medical device products.
At present, the Group has a number of product lines including otolaryngology diagnosis and treatment equipment, surgical instruments, interventional consumables, etc., and has built a diversified product portfolio. More than 20 products have been listed and under research, covering 12 products of ENT and 7 major operations. line.
Otolaryngology has always been a market neglected by investors. However, in recent years, with the influence of environmental factors such as air pollution, there are hundreds of millions of patients suffering from various diseases of ENT in China. The popularization of new clinical technologies and the increased willingness of patients to pay have promoted the upgrading of medical services and consumption, which has brought new growth opportunities for the otolaryngology diagnosis and treatment market, for example, in the field of ENT surgery through endoscopic minimally invasive surgery. In the past five years, the compound growth rate has exceeded 30%, and it is expected to reach the market scale of 10 billion in 2021.
Compared with orthopedics, heart disease and other departments, otolaryngology still presents its unique characteristics: diverse surgical procedures, rich products, but scattered manufacturers, low market concentration, can not meet the needs of hospitals and medical staff for clinical diagnosis and treatment. According to Evaluate data, the market concentration of the top ten orthopaedic and cardiology device manufacturers in the world is as high as 80%-90% in 2018, while the value of otolaryngology is less than 10%. Whether in the domestic market or in the international market, otolaryngology leading companies have not yet emerged, and innovative medical device platform companies like Leno Medical will have the opportunity to grow rapidly.
Throughout the world, the growth of any medical device company is inseparable from the three paths of independent research and development, authorization and introduction, and mergers and acquisitions. Lenoir Medical takes the lead in adopting such a development strategy in China: independently researching and intervening high-value consumables, improving diagnostic equipment and surgical equipment products through introduction and mergers, and improving market access and competition barriers for its own products, for the clinical development of ENT The diagnosis and treatment development provides a complete solution.
Up to now, Lenoir Medical has reached a cooperation with Mega Medical, the leading ENT medical platform manufacturer in the country, and Mega Medical, the largest provider of ENT services in Korea. The future will continue to integrate product lines and jointly develop medical users. Urgently needed treatment programs, improve medical quality, reduce medical expenses, and jointly promote the development of the Chinese otolaryngology diagnosis and treatment market better and faster.
Of course, the licensing of the diagnosis and treatment solutions for various diseases and the integration of mergers and acquisitions and ultimately achieve commercial value, the requirements of the executive team is very high, the team members need to have medical background, industry experience, business negotiation and mergers and acquisitions integration capabilities. "Lenovo Medical has formed such a team. We have the world's most comprehensive product line in ENT equipment and have become the largest player in the field of otolaryngology diagnosis and treatment in China." Leno Medical Chairman and CEO Cui Teng said.
As an investor in this round, Lin Rui, a partner of Stowe Capital Medical Fund, said: "Stuart Capital is a professional fund for long-term investment in innovative medical devices, drugs and services in China, and is optimistic about the development prospects of the Chinese ENT market. It is another layout of ENT in the ENT department after the innovation medical service enterprise. We agree with the business model of Lenoir Medical's entire product line and are willing to work with the company to bring high quality products to Chinese patients."
Currently, Leno Medical has launched a new round of financing, and Life Capital continues to act as an exclusive financial advisor.