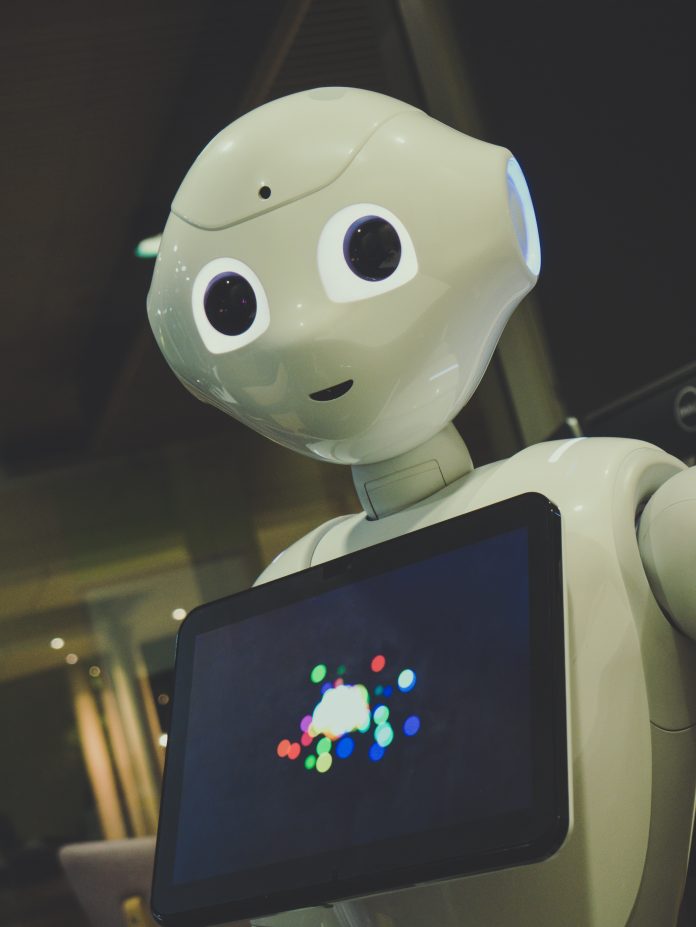 In June 2020, JoinHealth completed A2 round of financing of tens of millions of yuan. This round of financing was invested by Silicon Valley Bank, Sherpa added, and Probe Capital served as the exclusive financial advisor. This round of financing will be used for the layout of specialty disease management direction, and dig deeper into the field of vertical specialty disease management.
Founded in 2015, JoinHealth is an artificial intelligence patient management company that provides medical health information and medical health services. With the concept of "making care a recipe", with "Jishi Brain" as the core, combining Internet + Internet of Things Mainstream technical means, etc., using the accumulation and accumulation of massive knowledge bases, are committed to promoting the transformation of disease treatment to disease management, and achieving the closed-loop intelligent management of patients from the hospital to the family to the readmission.
With its deep cultivation in the field of follow-up, JoinHealth has continued to be favored by capital in recent years. In July 2019, JoinHealth completed a round of nearly 100 million A+ rounds of financing, which attracted industry attention. The round was led by the well-known investment institution Sherpa, the strategic investment of HKUST, and the follow-up investment of Haibang and Lihan old shareholders.
JoinHealth CEO Wang Jian said that being able to occupy a high ground in the follow-up field is inseparable from these advantages:
1. The product has first-mover advantage. For hospitals, replacement costs are high.
2. Have a set of follow-up knowledge maps with medical value to impress the clinic.
3. "Strong" accumulation of AI technology. Using AI has greatly reduced the follow-up workload.
In the "2016 China Internet Medical Doctors Demand Insight Report", 58.9% of doctors believe that follow-up is important, and 26% of doctors believe that follow-up is very important; in the follow-up channel, 60.3% of doctors have independent follow-up channels, mainly by telephone and hospital The follow-up system is the main one, and 39.7% of doctors have no independent follow-up channels. The Internet usage of the post-diagnosis follow-up platform category used by doctors accounted for 43.1%, and "most frequently used" accounted for 13.6%.
The data shows that the vast majority of doctors believe that follow-up is important, but nearly half of the doctors do not have independent follow-up channels, which means that doctors have a large demand for follow-up products. The Internet follow-up platform on the market, it is usually difficult to achieve a balance between limited medical resources and huge patients.
So, what kind of follow-up application is most likely to break through the market?
JoinHealth CEO Wang Jian believes that follow-up products based on AI technology will solve these problems well.
He introduced that JoinHealth focuses on the field of artificial intelligence post-hospital patient management, designed with different roles such as health bureau, hospital, medical staff, and patients, providing post-hospital patient course management, special disease follow-up, health education, chronic disease management, doctor-patient communication , Health monitoring and other coherent post-hospital patient management services.
JoinHealth's core product "Jishi Brain" has intelligent assisted interaction, intelligent assisted judgment, and intelligent assisted processing engines. It integrates deep learning, big data processing, speech synthesis, recognition, analysis and other technologies to assist medical staff to complete the hospital through telephone, WeChat, etc. Follow-up, satisfaction survey, follow-up reminder, chronic disease management, etc. Not only does it improve the efficiency of follow-up, it also liberates doctors and improves the compliance of patients with out-of-hospital treatment.
"Based on the core AI technology of the "Ji Shi Brain", it fully empowers the three directions of follow-up (large hospital), chronic disease (small hospital), and disease management service (operation)." JoinHealthCEO Wang Jian pointed out that its intelligent follow-up ( Since the introduction of the follow-up platform for artificial intelligence (AI) and slow health (AI management platform for chronic diseases) and third-party disease management services, the three major products have gained great clinical and market recognition since their launch.
The first is the increase in coverage, from 200 hospitals in the past to the coverage of more than 400 second-class hospitals; second, the quality of AI follow-up has improved. On the Zhi follow-up and slow health platforms, the average time for AI follow-up calls3 In half, far more than traditional manual customer service; finally, in the success rate of AI follow-up, the rate of AI follow-up is over 70%, which is an increase of 40% compared to manual follow-up.
"Based on this, we will continue to develop in the field of AI follow-up in the next stage, especially in the direction of vertical specialty disease management, such as neurology, obstetrics, cardiovascular and other fields."JoinHealthCEO Wang Jian said.
Finally, JoinHealth CEO Wang Jian told Arterial.com, in the future, JoinHealth will make full use of AI and knowledge graphs to empower specialists and diseases to create greater value of medical services.