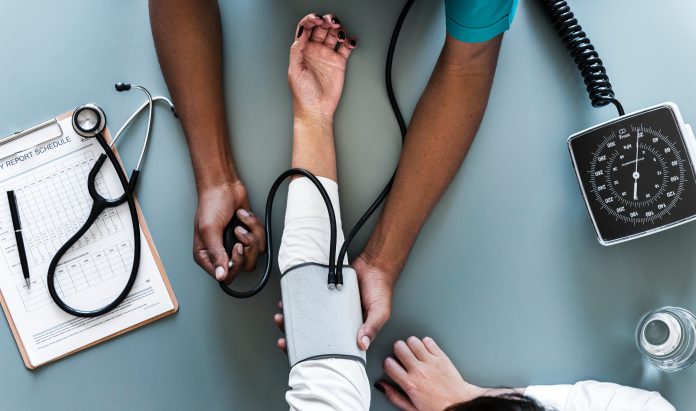 The US pharmaceutical giant Pfizer has reached a strategic cooperation with the domestic Interne&medical health service platform Jiank.com(https://www.jianke.com/).The two companies will conduct comprehensive cooperation in retail pharmacies, hospitals, Internet medical care, based on their leading edge and successful experience, to build an online and offline all-round channel retail system, so that consumers will be able to enjoy Pfizer's full product service.
Jianke.com is a large-scale B2C pharmaceutical website that combines offline pharmacies with online ones. In 2009, Jianke.com obtained the "Internet Drug Trading Service Qualification Certificate" issued by the State Food and Drug Administration, becoming the first and only Legal formal (B2C) Internet drug business player in South China. The company uses blockchains and anti-counterfeiting tags based on QR code tags to provide unique identifiers for drugs in its supply chain. Ren Xiaoxiu, general manager of Pfizer China's national retail business, said, "Pfizer China will use its new retail channels to build its own B2C, O2O and open up new sales channels.
In addition, using the resources of 6,000 Andrology doctors top class hospitals in China, Pfizer China will combine mobile medical products with its own products to meet the needs of more patients for excellent health products and promote the improvement of men's health concepts.
Men's health products are sometimes sensitive topic to touch , so it is difficult to cover more patients to make sure they have access to enjoy high-quality medical services and high-quality drugs. The cooperation is aim to change the situation and to call attention on reproductive health so as to promote the health quality of the entire society.