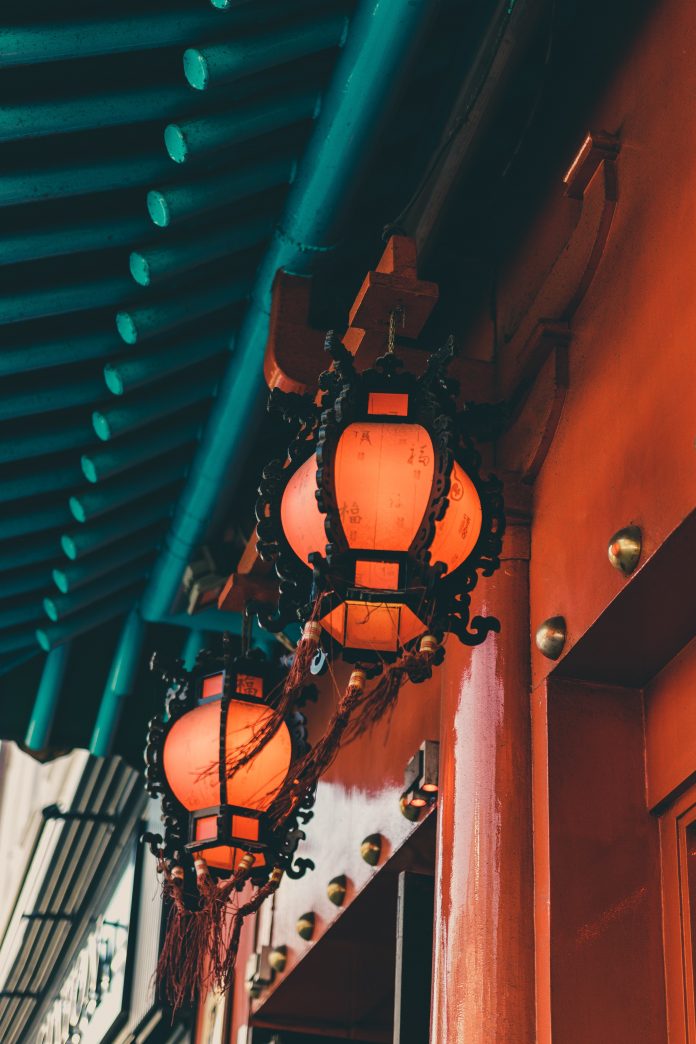 Recently, Beijing Tongrentang Co., Ltd. held a distributor seminar, and more than 100 dealers from all over the country participated. Among them, as a representative of Internet medical e-commerce + mobile medical enterprise, Jianke was invited to attend the meeting. Jianke CEO Xie Fangmin and Wuhan Branch The general manager of the company, Li Youzhen, attended the event. Healthmen took this opportunity to join forces with Tong Ren Tang (Group) to open up relevant resources and connect patients to realize consultations from patients, consultations, electronic prescriptions, drug selection orders, delivery pick-ups, and management of chronic patients. The closed loop mode of the medical + medicine process.
On the day of the event, the guest CEO Xie Fangmin also gave a keynote speech entitled "How to Promote the Sale of Chinese Medicines by Medical E-Commerce and Internet Hospitals". At the scene, Jianke CEO Xie Fangmin also had in-depth communication with relevant leaders such as Tong Shutang, the general manager of Tongrentang (Group), Wang Qingquan, deputy general manager, and Zhang Runhong, general counsel.
It is reported that Beijing Tongrentang Co., Ltd. will provide 188 standard Chinese patent medicines for Jianke, realize high-quality medicines with direct supply from manufacturers and 100% authentic products, and jointly build a benign value chain of the Internet sales platform. This also means that patients can go to the pharmacy online pharmacy APP or the official website to purchase the related drugs of Tong Ren Tang. Health customers will provide sufficient inventory, good logistics experience and after-sales service.
At the same time, the doctors stationed in the Jianke Internet Hospital can also recommend suitable Tongrentang medicines for patients and issue medicine orders. After the patient purchases the order, the customer will perform unified delivery and follow-up services according to the order information.
It is worth mentioning that Jianke will provide professional chronic disease management services for Beijing Tongrentang (Group) with the earliest and the industry's most professional chronic disease management service team. It is reported that Jianke will launch a special disease treatment special event for Tong Ren Tang, and share patient portrait data with Tong Ren Tang, and provide customized customized service packages for different patient groups according to the leading Internet technology of Jianke. The patient's experience of seeking medical advice.
Jianke CEO Xie Fangmin said that the cooperation with Beijing Tongrentang (Group) has important strategic significance for Jianke. At present, Jianke is opening a two-wheel drive health management service platform model of "medicine + medicine" to complete the disease-oriented Turned to the concept of health-oriented, and opened up all aspects of the Internet medical closed loop of patients, doctors, hospitals, pharmaceutical companies, pharmacies and so on.
As a century-old Chinese medicine company, Beijing Tongrentang Co., Ltd. has rich resources such as brands and channels. Cooperation with this enterprise is an important step for Jianke to realize its progress from mobile medical care to smart health. Medicine, or offline medicine, can provide patients with more comprehensive and professional medical and health solutions.
After more than ten years of development, Jianke has been deeply immersed in the Internet pharmaceutical industry. It is also one of the few companies in China that collects ABC three certificates of medical e-commerce. Based on multiple indexes of WeChat, Baidu and Alexa, Jianke focuses on the B2C field. It ranks first in the industry in terms of brand awareness, number of users, online traffic, etc., showing its strong strength in the domestic Internet medical field.
Efficient and professional chronic disease operation management system, online and offline user service system, rapid growth of sales scale, creating a complete closed loop of smart medical care, Internet hospitals around the chronic disease management service, electronic prescription circulation system and new special The direct supply of medicines has built a moat for the rapid growth of Jianke in the future. With advanced technology and innovative capabilities, Jianke has also opened up the strategic layout of the entire chain of "medicine + medicine".