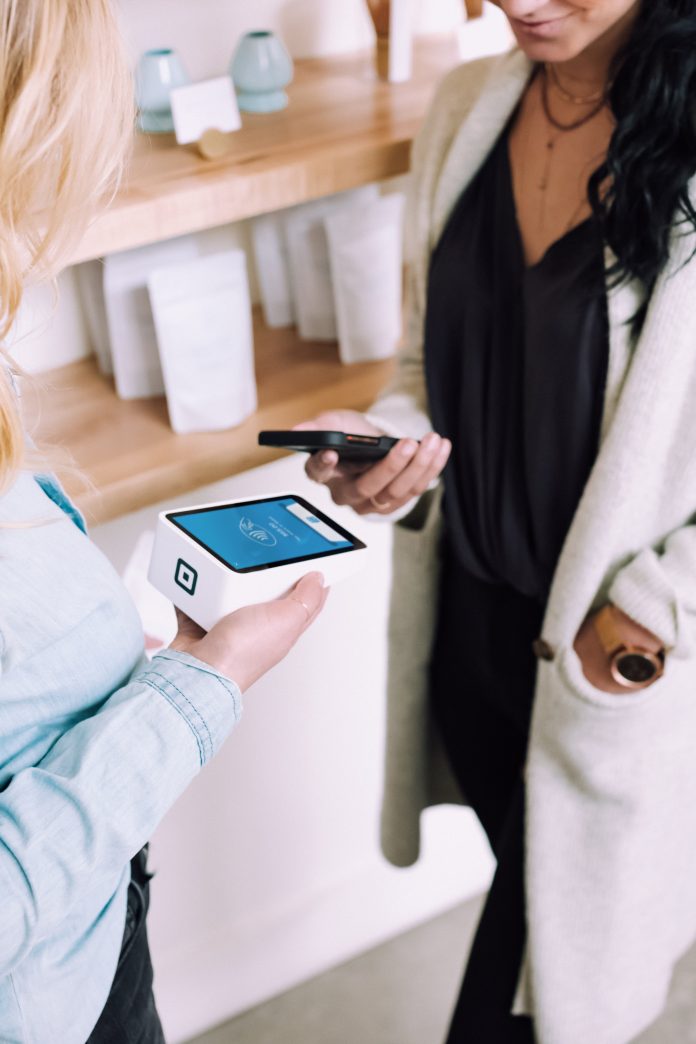 On August 28th, Igenetech Biotechnology (Beijing) Co., Ltd. announced the completion of 50 million B round of financing. This round of financing was led by JC Capital, which is focused on technology innovation-driven technology companies, and Lenovo Star. Shareholders continue to follow the investment.
It is understood that this round of funds will be mainly used to promote the rapid productization of technology platforms, accelerate the sales promotion layout of the domestic market and the deep expansion of business.
Founded in 2014, Igenetech is a high-tech enterprise located in the Zhongguancun Life Science Park in Beijing. Igenetech focuses on the research and development of high-throughput sequencing targeted capture technology and the design and production of genetic testing products. It is a production service platform company driven by genetic testing technology. Relying on the core technologies of liquid crystal probe capture (TargetSeq®) and multiplex PCR amplification capture (MultipSeq®), Igenetech has formed a gene capture reagent and kit, capture sequencing solution, and synthetic biology. The diversified product system is dedicated to continuously transforming and applying targeted capture technologies in multiple scenarios such as precision medicine, research, health, agriculture, public health and forensics.
To date, Igenetech has provided high-quality, efficient and cost-intensive kit customization and genetic testing solutions for hundreds of sequencing companies, thousands of doctors and researchers.
Prior to this, Igenetech also won the favor of Puhua Capital, Zhongguancun Development Group and other institutions, with a total fundraising of more than 100 million yuan, and as a "Made in China" brand in the upstream field of NGS, it has a reputation in the industry.