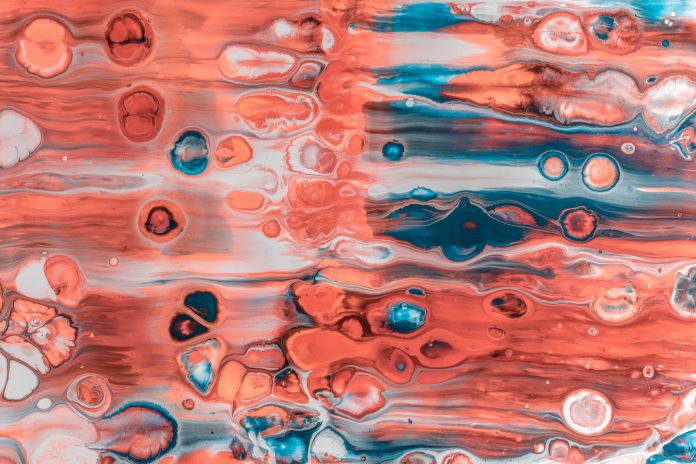 Recently, biotech company Icosavax completed a $51 million A round. The round of financing was led by the United States Qiming Venture Capital, Adams Street Partners, Sanofi Ventures and NanoDimension. The proceeds will support the company's first candidate vaccine, IVX-121, for Phase 1b clinical studies of RSV (Respiratory Syncytial Virus in the Elderly). It is reported that Icosavax was established based on the VLP (Virus-like Particles) technology (Cell 2019, Preview) developed by the Institute of Protein Design (IPD) of the University of Washington School of Medicine.
Adam Simpson, CEO of Icosavax, said: "This funding support enables us to form a world-class team and help to transform the scientific insights of IPD into vaccine IVX-121 – the main candidate for RSV. We have established investors for us. The quality of the alliance is very pleased, they provide a lot of expertise and financial support to enable the IVX-121 to be used clinically and to apply our VLPs technology to vaccine projects with significant unmet medical needs."
VLPs make high-density, multivalent displays of antigens possible in much the same way as viruses, but with one important difference. VLPs are genetically incompatible and therefore non-infectious and can be used as a safe alternative to live attenuated vaccines or inactivated vaccines. Naturally occurring VLPs have been successfully provided with vaccines, including Gardasil® and Cervarix® against HPV and Engerix-B® and RecombivaxHB® against hepatitis B. However, VLPs are difficult to use for the display of complex heterologous antigens, such as RSV.
Idataavax Chairman Tadataka (Tachi) Yamada explained: "RSV may cause life-threatening respiratory infections, the consequences of which are as severe as the flu in the elderly. But an effective RSV vaccine may change the lives of millions of people around the world."
"Icosavax's vaccine technology solves the problem of building and producing VLPs that display complex antigens by using computationally designed proteins that separate the folding of individual protein subunits from the assembly of the final macromolecular structure. We use traditional recombination techniques. Express and purify individual proteins and then self-assemble into VLPs when mixed together," said Nesco King, co-founder of Icosavax. "VLPs can induce superior immune responses and trigger protective immune responses compared to traditional soluble antigens. At the same time, the need for strong adjuvants is reduced, and adjuvants can cause side effects in some cases."
The company's RSV vaccine candidate IVX-121 incorporates a stable pre-fusion F antigen licensed by NIAID / NIH (DS-Cav1; Science 2019). A large number of preclinical studies conducted at IPD and Icosavax have shown that IVX-121 can increase the protective immunogenicity of RSV F compared to the DS-Cav1 antigen used alone.
About Icosavax
Icosavax is a biotechnology company based in Seattle, USA. Icosavax is committed to developing safe and effective vaccines for infectious diseases to meet important medical needs and reduce medical costs. The company was founded on the breakthrough of computer-designed virus-like particle technology, which is currently licensed by the University of Washington Protein Design Institute for a variety of infectious disease indications.