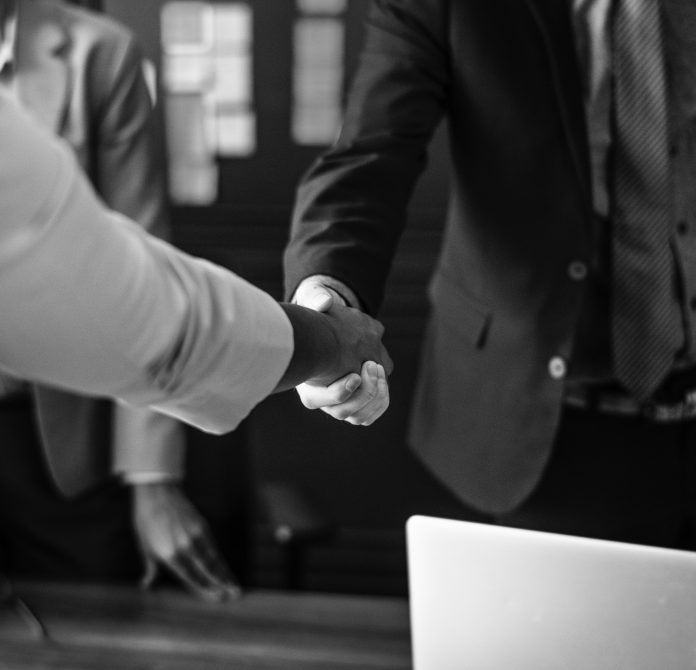 On December 3, 2018, Chengdu HitGen. announced today that it has reached a new drug research and development cooperation with Genetech, in order to try to discover a new structure of small molecule compounds for the target of interest of Genentech. Based on this agreement, Chengdu HitGen will make full use of the advanced technology platform designed, synthesized and screened by DNA coding compound library (DNA coding library, hereinafter referred to as "DEL") to screen new leading compounds for Genentech. According to the agreement, the Chengdu HitGen will receive the down payment and subsequent milestones in return , but the specific amount has not been disclosed.
Dr. Li Jin, Chairman and CEO of Chengdu HiGgen, said, "We are very pleased to establish a partnership with Genentech, a leading small molecule drug research and development company. This cooperation further strengthens the position of Chengdu HitGen in the rapidly growing field of DEL technology. We will Work closely with Genentech scientists to discover new leading compounds, promote their new drug projects, and bring transformative drugs to patients."
About Chengdu Hitgen
Chengdu HitGen is a fast-growing biotechnology company engaged in the research and development of new drugs. It is headquartered in Chengdu, China and has subsidiaries in the United States. Chengdu HitGen has established an industry-leading unique early new drug discovery platform, namely DNA coding compound library design synthesis and screening technology. At present, the company has completed more than 300 billion structurally new, diverse and drug-like DNA-coding compounds based on hundreds of different skeletal structures, and several cases have confirmed its ability to screen for seed compounds. Chengdu HitGen has established cooperation with a number of international major pharmaceutical companies, biotechnology companies, research institutes and foundations to discover and develop new drugs and new treatment.
For more information, please refer to:http://www.hitgen.com/enxiandao/index.php?s=/Home/Index/index.html