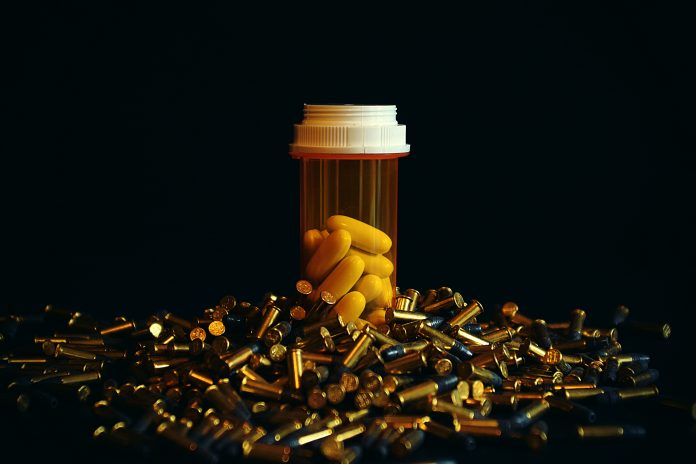 Tianjin FruiTech independently developed HiPee Smart Pillbox, which has completed crowdfunding in Xiaomi online shop, where over 2,000 units were sold in just 15 minutes, fully completing the targeted crowdfunding value.
With the increasing number of people in the sub-health state and the growing group of elder population, taking medicines for chronic diseases and health care has become a living habit for many people. However, the routes of administration can be quite different sometimes, making remembering a big headache. How to avoid forgetting or mistaking medicines has been drawing more and more attention.
HiPee smart pillbox made innovations compared with the existing products. In addition to reminding functions, it can also indicate what type of medicines should be taken. Besides, it adopts materials for medical/ food, which are safe, reliable, environmentally friendly and degradable. On the other side, the simple and stylish appearance reduces people's rejection towards pill box.
Considering that young people, even the middle-aged and the elderly use WeChat widely now, all the reminding settings are set by WeChat. Connected with mobile phone via Bluetooth, once the setting time is up, the box will release sounds and light together, meanwhile WeChat will also receive a medication reminder accordingly. With such a triple reminder, no worries anymore about medicines missed or mistaken