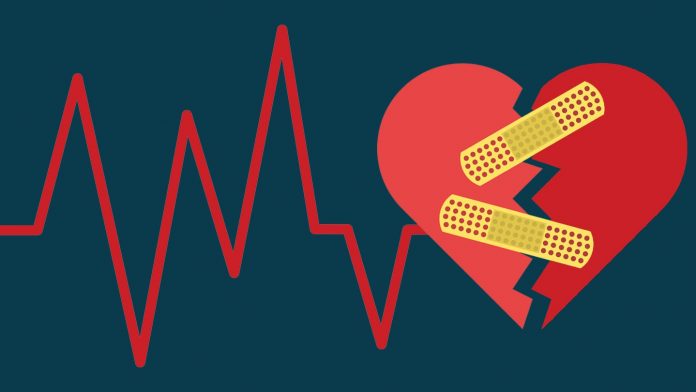 On August 13, 2020, Hanyu Medical officially announced today that it has completed a series D financing totaling 500 million yuan. This round of financing was jointly led by Honghui Capital, CPE, and Yingke Capital, and Lanzi Asiana, Langma Peak, Powerfang Capital, Topix Capital, Taifu Capital, Hefang Technology Innovation and Chunfeng Venture Capital were co-invested; funds raised It will be used to promote the launch of the company's leading product Valve Clamp and the continuous development of new products. Bairong Capital served as the company's exclusive financial advisor for this round of financing.
Dai Yufeng, Chairman of HanyuMedical, said: "We are very grateful that this round of financing has been continuously recognized by many professional investment institutions. The core product of Hanyu Medical, Valve Clamp, which is the core product of transapical mitral valve repair, is China's first independent research and development to enter the pre-market clinical trials. Minimally invasive interventional device for cusp valve. At present, Valve Clamp's strong and effective therapeutic effect and superior operation performance have been highly evaluated and recognized by first-line experts. Mitral valve disease is the subdivision track with the highest incidence of valve heart disease , We are confident that we will develop rapidly in this subdivision track and provide more high-quality and effective treatment options for more patients with mitral valve disease. At the same time, we have a number of products under development, and we are committed to creating a comprehensive structure of structural heart disease products. Sex platform."
>>>>
About HanyuMedical:
Founded in December 2016, Hanyu Medical is the first domestic valve intervention medical device research and development, production and sales enterprise; the company's core product is the mitral valve interventional device Valve Clamp, which is used for minimally invasive interventional treatment of mitral valve reflux disease; Valve Clamp has completely independent domestic patent property rights and has applied for international PCT patents. The product has the advantages of simple structure, simple operation, minimal invasiveness, and wide application range. Valve Clamp has completed 12 exploratory human clinical trials in October 2018. The success rate is 100%, the effective rate is 100%, and there are no serious complications, which has caused widespread concern in the industry and society; Valve Clamp is the first independently developed in China The mitral valve minimally invasive interventional treatment device that has entered pre-market clinical trials is currently in the pre-market clinical stage and is expected to become the second mitral valve repair device to be marketed in China after Abbott.