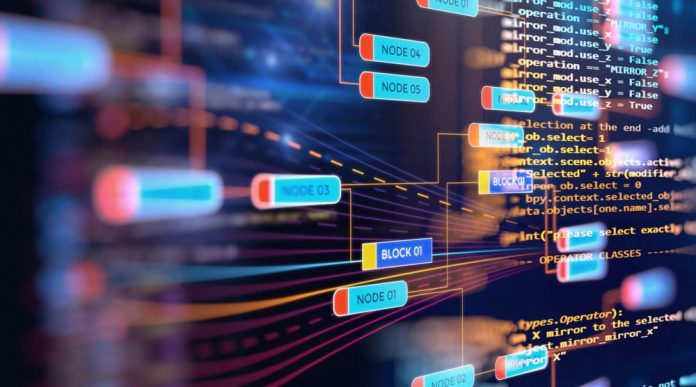 Recently, the emerging medical technology company Genesis announced that it has reached an exclusive business agency cooperation with South Korean company LivsMed: Health Fitness will introduce LivsMed's innovative products to China and Singapore, bringing "new weapons" to minimally invasive surgery in the two countries.
Founded in 2011, LivsMed is a medical company that develops and produces endoscopic device products. The company's innovatively developed "full-angle endoscope hand-controlled robotic arm" won the 2019 Red Dot Design Award. The product began to be sold in South Korea in 2018 and entered the United States in 2019. At present, LivsMed's products have been sold and used in many countries including Japan, the United Kingdom, and Australia, and have been widely praised by minimally invasive surgeons.
360° free adjustment of the working end, accurately imitating the human hand function
For minimally invasive surgery, if a device can exert precise force on fine structures, it will be a huge "good news" for both doctors and patients. For some highly difficult minimally invasive operations (such as sutures and tumor resections near important blood vessels or important tissues), doctors will face great challenges during the operation, especially when a stapler cannot be used.
LivsMed's "full-angle endoscopic manual manipulator" solves the above problems and greatly improves the safety of the operation. It is ergonomically designed and has a multi-joint working end; unlike traditional endoscopic surgical instruments, its working end can move synchronously with the fingers and wrist of the surgeon, imitating the function of the human hand and directly becoming an extension of the hand. It is also the origin of the name "manipulator arm". At the same time, it can achieve 360° free adjustment and intuitive manipulation experience, and reach the surgical site from multiple angles, which is especially suitable for narrow areas and surgical types that require delicate operations.
The "full-angle endoscope hand-controlled robotic arm" does not require complicated equipment preparation, nor does it require special patient surgical positions. The whole series of products have 150 working heads with different specifications and functions, which are suitable for general surgery and chest surgery. Surgical operations in different specialized surgical fields such as surgery, urology, and gynecology.
"It's very convenient and intuitive. This is my biggest experience using this device in surgery." Professor Yoon Suk Lee of Surgery at St. Mary's Hospital in Seoul, South Korea commented on the full-angle endoscopic manual manipulator.
Professor SangHoon Ahn of Seoul National University Hospital, Bundang, South Korea believes, "The full-angle endoscopic manual manipulator overcomes the limitations of current endoscopic surgery and is a model solution for this type of surgery. When surgeons are used to using this instrument, the level of surgery It may be greatly improved."
Facilitating the development of precise and minimally invasive surgery
With the continuous improvement of the feasibility of minimally invasive surgery, in recent years, minimally invasive surgery has gradually begun to replace open surgery, which also puts forward higher requirements for the upgrade and innovation of equipment.
"Since the 21st century, new technologies have been applied in various fields. Although minimally invasive surgery has been developed for nearly 30 years, more innovative devices are still needed." said Jung Jee Lee, founder and CEO of LivsMed, "The full-angle endoscopic manual manipulator can imitate the movements of the doctor's fingers and wrist in real time. This dexterous feature allows many difficult operations to be performed in a minimally invasive manner. We are very happy to work with the healthy. The new technology brings more surgeons and patients."
Wang Xin, Chairman and CEO of Genesis Technology Group, said: "LivsMed's full-angle endoscopic manual manipulator is a'new weapon' for minimally invasive surgery and has benefited surgeons and patients in many countries. LivsMed is an innovative company Genes also coincide with the concept of Jianshi. Jianshi has strong commercialization capabilities in China and Singapore. We hope that through our cooperation, more surgeons can use this innovative product."
Currently, the "full-angle endoscope hand-controlled robotic arm" has started the registration process in China. After the product goes on the market, the majority of minimally invasive surgeons will be equipped with "new weapons" to help realize the development concept of precise and minimally invasive surgery.