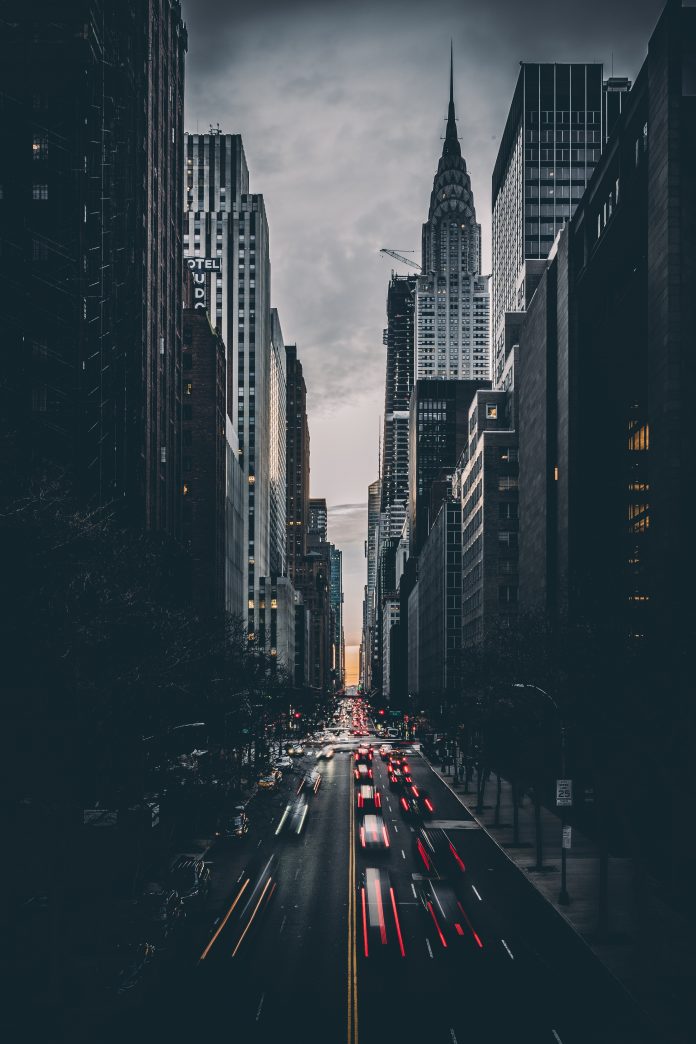 FuLiye, a benchmarking enterprise in the field of rehabilitation robots, has completed tens of millions of rounds of round-the-clock financing. This round of financing was led by China Venture Capital, IDG Capital, Volcanic Stone Capital and other investments.
"This round of financing will be used for R&D, product line expansion and channel construction of rehabilitation robots, and the moat will be dug deeper. At the same time, we will continue to build a smart rehabilitation eco-type company with the rehabilitation robot as the starting point." Smart CEO Gu Jie said.
Since its establishment in July 2015, Four-Year Intelligence has completed several rounds of financing in four years. The list of investment institutions includes Zhangjiang Science Investment, Jingxu Venture Capital and Qianhaimu Fund. Why is it frequently favored by the capital market? Pang Changwei, the investment director of this round of investment in China, has pointed out one or two. He said: "Rehabilitation is already a big market. Frontier technologies such as robots and artificial intelligence are rapidly iterating in the field of rehabilitation. Intelligent upgrade is the trend of the times. Fu Liye intelligent team has strong research and development capabilities and a global vision, has a deep understanding of the industry and unique insights, technically multinational research and development, products made in China, global sales, quickly became the head of the industry We believe that the future Fu Liye intelligent team will create more high-quality technologies and products to promote the development of the entire rehabilitation industry."
For a science and technology enterprise, the ability to develop and commercialize technology and mass production is the two important engines for the company's rapid development. The performance of Fourier's intelligence in these two aspects is particularly remarkable.
From December 2, 2016 to the market officially launched the first force-recovery-based upper limb rehabilitation robot Fourier M2, Fu Liye intelligent all the way to attack, has introduced lower extremity exoskeleton robots, ankle rehabilitation robots, intelligent electric training vehicles and other weights Pound products, all of which are independently developed.
Gu Jie said, "We use platform design, core module independent research and development, combined with artificial intelligence technology to build a new intelligent rehabilitation platform, which can greatly improve the efficiency of rehabilitation, and make traditional rehabilitation training data can be quantified and trained. More personalized and precise. We also hope that in the future, different product development teams will be able to join Fourier to build an intelligent rehabilitation ecosystem."
Generally speaking, companies that can become bigger and stronger are good at planning layouts. They are not only controlling the factors of technology, products, and teams, but also being able to continuously innovate and optimize the business model and find a broader development path. Fu Liye intelligently understands this road. While enriching the product line, he constantly improves the upstream and downstream industry chain and forms a complete set of intelligent rehabilitation port standardization solutions.
At the launch conference of the world's first exoskeleton robot open platform (EXOPS) on January 21st, Gu Jie announced the overall scheme of their intelligent robots designed for a rehabilitation center in Dubai. In a rehabilitation hospital, dozens of rehabilitation robots At the same time, it effectively cooperates with "work" to provide different training methods for different patients. The entire rehabilitation center only needs a small number of therapists to meet the needs of dozens of patients at the same time.
At present, the intelligent rehabilitation port solution has been deployed in many top rehabilitation centers. Based on the advanced interactive technology and artificial intelligence of intelligent rehabilitation robots, the therapist can be freed from repeated work, such as an upper limb rehabilitation robot. Fourier M2 is expected to save 1 million repetitive movements per year by therapists; it can also realize the interaction between dysfunctional and medical rehabilitation institutions, so that doctors can more accurately grasp the rehabilitation of patients, and gradually realize the informationization and standardization of rehabilitation treatment. And intelligent.
It is reported that the main service group of Fouriye Intelligent includes two categories, one is the people with dysfunction caused by disease or accident, including the nerve injury patients with upper and lower limb dysfunction such as stroke, spinal cord injury, multiple sclerosis, pediatric cerebral palsy, etc. Patients with skeletal muscle system injuries such as joint fractures, ligament strains, etc. that require joint mobility, muscle strength training, and proprioceptive training. The second is the elderly group, helping them to carry out comprehensive exercises such as cognition, joints, strength and coordination to prevent and delay functional decline. The goal is to get rehabilitation robots into hundreds of thousands of hospitals and tens of millions of patient families, improving the efficiency of medical services and the quality of life of users.
Talking about the strategy of market layout, as the leader of Fourier's intelligence, Gu Jie's logic is very clear: build a multi-level market, including hospital market, community market, family market and overseas market.
"Fu Liye Intelligence will not only be a technology-driven company, but also a company that provides solutions for rehabilitation intelligence platforms. This strategic change has made the market for development more enormous." Gu Jie said. In addition, during the development process, the company has won honors such as Ernst & Young's "2017 China's Most Promising Enterprise" and "Best Medical Health Startup Company".