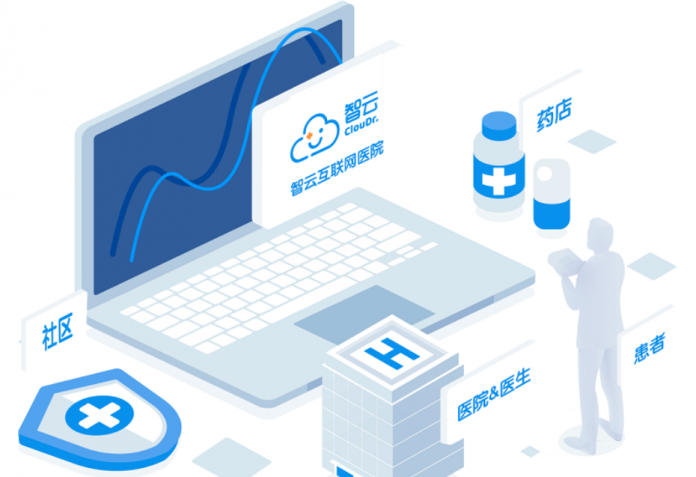 2021 is the first year for the implementation of the "14th Five-Year Plan" and a new starting point for the golden decade of the "Healthy China 2030" strategy. Standing at this point, putting prevention first, paying equal attention to prevention and treatment, and improving the health service system are essential to help achieve the goal of Healthy China 2030.
According to Yin Dakui, former Vice Minister of the Ministry of Health, the emerging technologies and methods such as mobile Internet, big data, cloud computing, 5G, and wearable devices have provided new guidance for the prevention and control of chronic diseases. "These methods can well prevent patients from going to the hospital frequently to prescribe drugs and can also help obtain data on health indicators such as blood pressure so as to guide doctors to adjust treatment plans." In addition, in terms of characteristics, chronic diseases are also particularly suitable for digitalization as people with chronic diseases have non-serious early symptoms, but need long management periods and require personalized management needs.
Compared with traditional chronic disease management methods, the digital chronic disease management model can improve compliance, lower the threshold for medical treatment, and optimize medical diagnosis, thereby improving the treatment effect and the efficiency of medical resource utilization. Take diabetes as an example. On the one hand, many digital platforms provide patients with blood glucose monitoring and knowledge content online, and patients can also make appointments and inquiries online. On the other hand, these platforms also provide follow-up consultations in conjunction with offline pharmacies. But in fact, in addition to the out-of-hospital scene, whether it is disease treatment or chronic disease management, it is still impossible to be separated from public hospital scene. Yin Dakui said, "Public hospitals account for 1/3 of the entire medical institution, but complete 80% of the total diagnosis and treatment tasks." Still take diabetes as an example. Traditional in-hospital blood glucose management has several problems because the system is not unified and is unrelated, and the information transmission is not timely.
Based on these problems, Zyhealth has launched the information SaaS platform for hospitals, which is connected to the hospital's HIS system, and establishes personal files for patients by collecting data on the entire course of inpatients. At the same time, the AIoT wil help connect medical devices with the help of equipment. In addition, the system can break down medical orders into tasks and push them to nurses, perform multi-dimensional analysis of patients' blood glucose data, and perform blood glucose warnings. According to research data, the MDT chronic disease management process has reduced the average length of hospital stay for patients by 3.2 days. After 3 days of hospitalization, the average blood glucose has dropped by 3.3mmol/ L (fasting) and 4.1 mmol/L (after meals). In addition, Zyhealth has created a variety of solutions to digitally innovate chronic disease management: including reducing the burden on patients through the precise MDT chronic disease management process; serving 1900+ hospitals, 160 thousand pharmacies and has become a benchmark.
The "Healthy China 2030 Plan" clearly defines the reduction of premature mortality from major chronic diseases as one of the important indicators, and requires the implementation of a comprehensive prevention and control strategy for chronic diseases. The digital chronic disease management platform, with brand-new technology and standardized online process, is becoming a powerful supplement to traditional offline medical care.