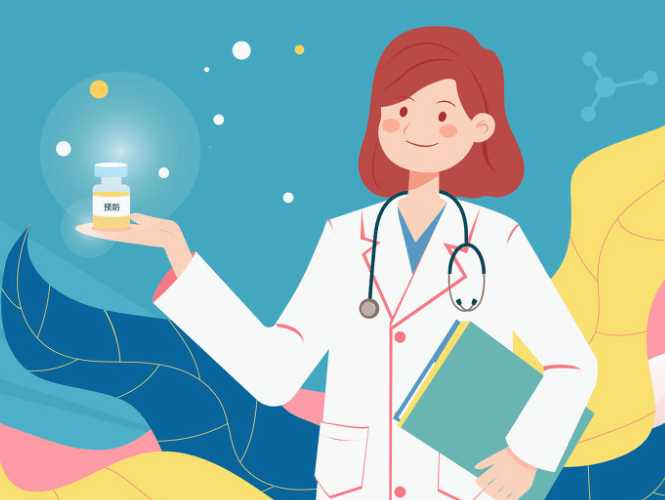 The A+ round was led by Sherpa Healthcare Capital, the A++ round was led by Matrix Partners, IDG Capital and Jiacheng Capital continued to support this round. This round of financing will be used for market development, supplement R&D and operating funds, and continue to introduce outstanding talents.
GLZHealth was established in 2017, starting with health appointment services, and gradually upgraded to preventive medicine services through vaccines, physical examinations, testing, etc., and integrate a series of digital tools and operational services to empower grassroots medical scenarios and help enhance health education, improve performance, expand service and accessibility.
The primary health service center is a single medical institution serving the permanent residents. It undertakes basic public health service including a large number of prevention, health management, and health education work. Different from medical and pharmaceutical services, health management and prevention require more active education and intervention services, such as vaccination of adults, and education and awareness-raising of vaccination. To this end, GLZHealth not only focuses on the digital field, but also emphasizes digital operations in grassroots scenarios.
Following the national digital economy strategy, GLZHealth combines with the market demand and opportunities in the field of primary medical care and public health, grasps the deep integration of digitalization and the health economy, promotes the rapid flow of resources and elements, and empowers the upgrading of the grassroots health digital industry. With the help of the digital consensus on the industry side, GLZHealth has formed strategic cooperation with a number of upstream and downstream institutions. For example, during the CIIE, it announced a strategic cooperation with Sanofi Pasteur to jointly explore and create a digital ecosystem for vaccines: focusing on improving the public's awareness and acceptance of vaccines, support the improvement of the digital service capabilities of the public health system, and jointly promote the implementation of a new service ecosystem from education to vaccination, so as to increase the coverage of vaccination and improve its convenience.
Scenario-based digital upgrades also include hardware service integration. GLZHealth participates in the development of smart unmanned vaccination cabins. Through cloud registration, intelligent pre-check, and unmanned vaccination integration, vaccination services are systematically integrated so that its efficiency and experience is improving.
GLZHealth team said: "After this round of financing, the company will continue to focus on the strategic guidance of healthy China as well as follow the national digital economy strategy, to become a digital practitioner of health and preventive services in China through the digital operation of primary medical care. Focusing on the deployment of preventive medicine fields such as vaccines, physical examinations, and testing, with primary medical service scenarios as the core, digitalization as a tool, and intelligent operation to promote public health as the service goal, to make unremitting efforts to improve the reach of health services, and strive to build public health guardian."