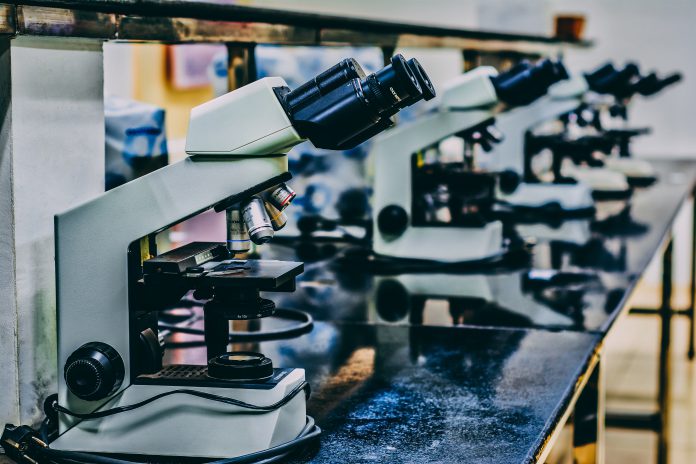 On November 20th, the first clinical product of Elpiscience Biopharma officially submitted the IND application, marking the beginning of an important milestone for Elpiscience to lead tumor immunotherapy. In the future, Elpiscience Biopharma is expected to submit IND applications for 1-2 innovative products every year, and continue to introduce high-quality products into the clinical stage. At the same time, Elpiscience Biopharma CEO Darren Ji also disclosed to the media for the first time: Elpiscience Biopharma received a total investment of US$55 million from Lilly Asia Fund, Hillhouse Capital and CDH Investment.
Along with the increase in tumor morbidity and mortality, more and more people are devoted to the journey of promoting anti-tumor treatment technology innovation. Under the efforts of generations of medical staff and research experts, tumor treatment technology has undergone three revolutions following surgical treatment, the first being chemotherapy and radiotherapy, the second being targeted drugs, and the third being immunotherapy.
Compared with other treatments such as surgery, chemotherapy and radiotherapy, and targeted drug therapy, immunotherapy has a very significant effect on indications, with small side effects, preventing tumor recurrence and metastasis, and has obvious effects on patients with advanced cancer. Today, there are no fewer than a hundred pharmaceutical companies specializing in tumor immunotherapy in China. "There are many pharmaceutical companies in China that are doing tumor immunity, but we are a few companies that really make innovations at the source." Darren Ji said.
In the fields of entrepreneurship, BD, and pharmaceutical research and development, Darren Ji and co-founder and chief scientific officer Hongtao Lu, Ph.D, together with Dr. David Shen, the world's antibody researcher, founded Elpiscience Medicine in 2017. Among the members of the scientific committee of Elpiscience are Arlene Sharp of Harvard University, Vijay Kuchroo, Phillip Greenberg of the University of Washington, and Thomas Gajewski of the University of Chicago. These world-class scientists have also created several successful oncology companies, including Juno Therapeutics, CoStim Pharmaceuticals, and Jounce Therapeutics.