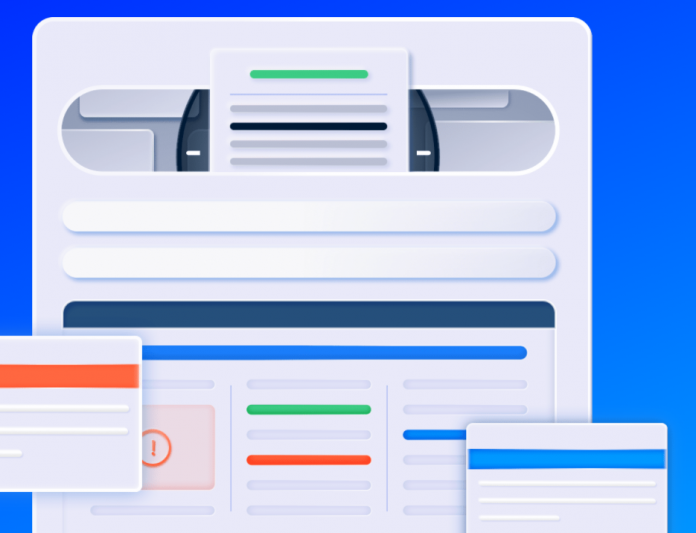 Doctorai recently completed A round financing, led by Wedo venture partners. This is another round of financing this year after the company's pre-A round in early 2021.
Under the background of China's comprehensive promotion of DRG/DIP medical insurance payment and the high-quality development of public hospitals, the pioneer and leader of the AI medical record quality control track, Doctorai has ushered in a huge period of development opportunities. After the completion of this round of financing, Doctorai will continue to build products, expand the market, and deepen the AI-enabled medical quality track.
Four years ago, Doctorai took the lead in applying artificial intelligence technology to medical record quality control and management, and continued to polish and upgrade products. Doctorai not only has a quality control-level NLP medical knowledge engine, but more importantly, through continuous training of AI, the AI model can continuously learn and understand the medical logic in the medical record. The founder Zhou Yutong graduated with a master's degree from University College London (UCL), specializing in artificial intelligence engineering.
Doctorai has laid out the AI medical record quality control track four years ago, precisely because it has seen the essential demand for the improvement of medical quality in hospitals, and it has also seen that medical records are the infrastructure of medical quality.
In the past four years, the state has successively issued various policies on hospital management assessment and medical insurance payment, which have raised the quality of medical records to an unprecedented height, and is highly compatible with the development direction of Doctorai.
Doctorai actually defines the clinical adoption rate, the industry standard for AI medical record quality control. Its AI medical record quality control solution has achieved excellent results in China's top tertiary hospitals, helping many hospitals to significantly improve the quality of medical records.
In a tertiary hospital in western China, Doctorai spent half a year increasing its Class A case rate from 63% to over 90%. At present, Doctorai has not only completed the polishing of AI medical record quality control products, but also verified the actual needs and business model of the hospital. This round of financing will enable Doctorai to further expand the market and apply its leading medical artificial intelligence technology to more dimensions and scenarios for improving medical quality.
At the same time, medical record connotation quality control is also the most technically difficult part. The team spent 4 years concentrating on polishing technology and products, successfully applying artificial intelligence technology to complex medical record connotation scenarios, and truly integrating technology. Closely integrated with product and clinical needs, this is also the key to AI and other innovative technologies to truly empower medical care.
This product has created millions to tens of millions of economic benefits for the hospital in a short period of time, and has improved the hospital's refined management level, which has been unanimously appreciated by the deans.
"We believe that in this blue ocean field, Doctorai is in a leading position in the industry and will usher in an explosive period driven by the DRG/DIP reform." Wang Leilei, Wedo venture partner said.