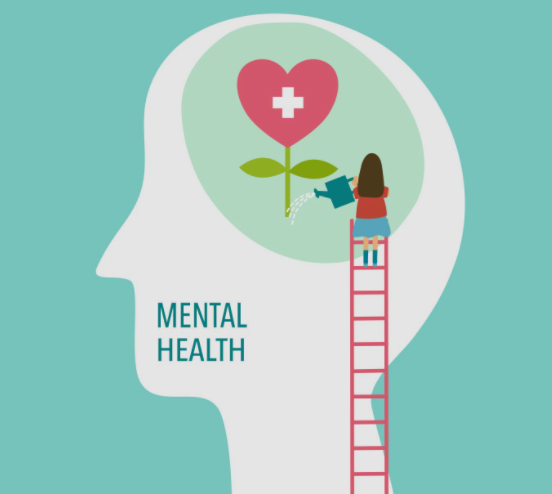 Recently, Beijing Lingxinzhineng which is incubated by the Department of Computer Science of Tsinghua University, announced the completion of an angel round of financing. This round of financing is exclusively invested by Tsinghua alumni.
Since establishment, Lingxinzhineng has been committed to applying the most advanced artificial intelligence technology to digital diagnosis and treatment services for mental health. Through the establishment of an advanced AI digital therapy system, it provides high-quality, low-cost, personalized emotional support, psychological counseling and intervention programs to users.
Lingxinzhineng was founded by Professor Huang Minlie of Tsinghua University. The founding team members are from Tsinghua University, Peking University, and other universities and research institutes. The team has published more than 100 papers in top international conferences and journals. Its achievements have won the first prize of the Wu Wenjun Artificial Intelligence Science and Technology Progress Award.
At the beginning of its establishment, Lingxinzhineng took "providing personalized mental health solutions and building a better spiritual world" as its mission. Based on empowering innovation in the field of mental health, it looked for more economical and more efficient intervention programs, and combined AI combination with the field of mental health to provide users with the greatest therapeutic value. At present, the company's fastest-growing project is the AM-D01 project for persistent depressive disorder. Based on the self-developed AI and cognitive behavioral therapy intervention system, the project is carrying out a series of clinical trials and research in different groups. The company is also actively developing other intervention programs.
Regarding this round of financing, Huang Minlie, founder of Lingxinzhineng said: "The latest epidemiological survey shows that people with mental disorders account for about 16-17% of the entire population. Mental health is the core issue we face, but there are only less than 50,000 professional psychological counselors in China who are engaged in full-time and part-time work in the psychological counseling industry, and psychiatrists are even rarer. The huge gap between supply and demand can be supplemented by artificial intelligence technology and corresponding products. Although AI technology in the mental health field has many challenges, but fortunately, our team has started related research a few years ago and has a good accumulation of technology, such as our emotional dialogue technology, emotional support dialogue system, etc. Digital therapy has also received great attention over the past years, and our financing is progressing smoothly. This round of financing will help to quickly advance a series of preclinical research work on the spectrum of depression, and also provide a strong guarantee for the company's subsequent project development, high-end talent team building and site expansion."