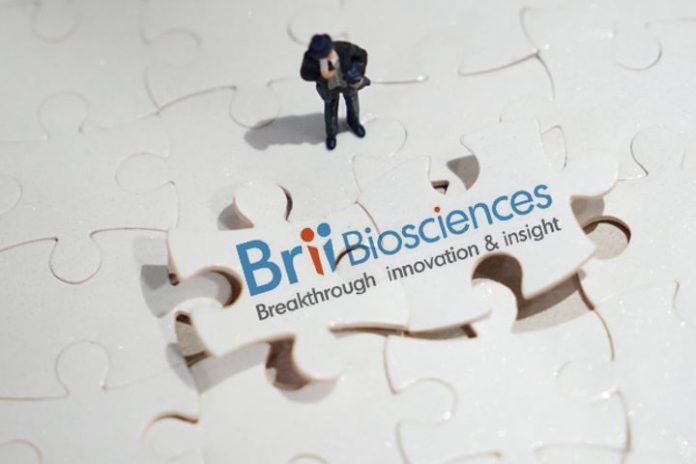 On Dec.6th,Brii Biosciences announced a number of collaborative research projects that will greatly accelerate the development of innovative drugs to meet the unique needs of Chinese patients. These collaborations include two clinical research projects focused on hepatitis B virus (HBV) infection, while Brii Biosciences has also established a China-based innovative collaborative project to develop new immunotherapeutics for the treatment of infectious diseases and other immune dysfunctions. In addition, the company officially established a R&D center headquarters in Haidian District, Beijing, and established public-private partnerships with the Beijing Municipal Science and Technology Commission, Haidian District Administration and Tsinghua University to jointly promote the development of public health and enhance the ability of transformation research.
Research on promoting hepatitis B functional cure therapy
Brii Biosciences has obtained a recombinant protein immunotherapy (VBI-2601) which is under clinical research from VBI Vaccines and Vir Biotechnolgy in Greater China. VBI-2601 is expected to induce a broad spectrum of chronic hepatitis B virus infection, and Long-lasting immune control.
Brii Biosciences and Vir Biotechnology have reached an agreement to develop clinical development of VIR-2218 in China. VIR-2218 is a novel research RNA interference (RNAi) treatment designed to inhibit the expression of all hepatitis B virus proteins. Includes hepatitis B surface antigen (HBsAg).
New immunotherapeutics for infectious diseases
Brii Biosciences has reached an exclusive strategic partnership with WuXi Biologics (2269.HK) and the Institute of Immunology of Tsinghua University (the world's leading academic research institution in Beijing) to jointly discover and develop bispecies for the treatment of infectious diseases and other immune diseases. New antibodies to antibodies. Brii Biosciences will have a global interest in all cooperation projects and products.
About Brii Biosciences
Brii Biosciences is committed to serving the needs of patients and improving the level of public health in China. Founded in early 2018, the company has branches in both China and the United States, focusing on accelerating innovation and optimizing access to medicines for Chinese patients. Brii Biosciences will help global partners understand China's healthcare system and enter the world's second largest pharmaceutical market to promote partner business growth and return on investment. The company will focus on treating chronic diseases that cause significant public health burdens. For more information, please visit the company's website at www.briibio.com.