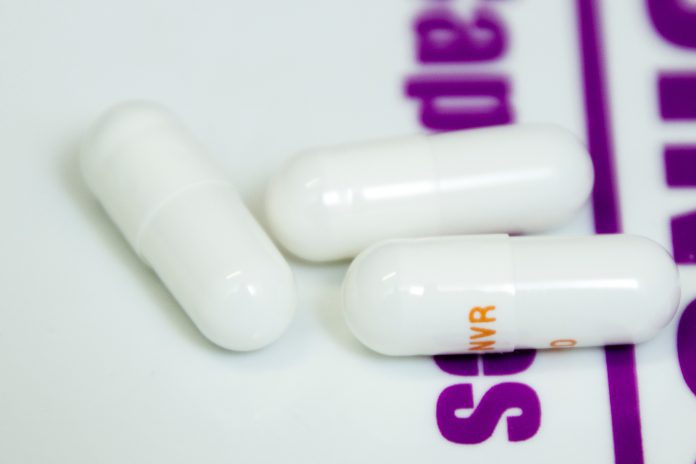 According to reports, GenFleet Therapeutics (Shanghai) Co., Ltd. (hereafter refers GenFleet) has completed the A round of financing of 120 million yuan. This round of investment was led by Ally Bridge, and followed by Sinopharm Capital and Shijiazhuang Group; The participants of last round like Highlight Capital, Hidragon Capital and TF Capital also joined in this round of investment. It is reported that this round of financing will be mainly used to promote the company's first innovative small molecule tumor immunopharmaceutical clinical trial.
Founded in 2017, GenFleet is a company dedicated to the development of "global new" drugs. It is focusing on immunology as a core, focusing on therapeutic areas such as cancer and autoimmune diseases to create innovative drug pipelines. The company's official website shows that the first type of research and development projects of the company's research and development pipelines are used to mediate the tumor microenvironment as the entry point, the second type of project is the development of new drugs for the new subtype of tumor maturation target family, and the third type of project is aimed at the development of new drugs based on mature immune targets, including new small molecule drugs and biomacromolecules. At the same time, the company is also actively promoting cooperation with external institutions.
Based on the new financial strength, it is hoped that GenFleet will be able to smoothly promote the clinical development of the first new drug and the continuous construction of the follow-up product pipeline. It is also hoped that the team can develop innovative therapies and benefit patients as needed.
Some basic information about GenFleet https://www.bloomberg.com/research/stocks/private/snapshot.asp?privcapId=566241177