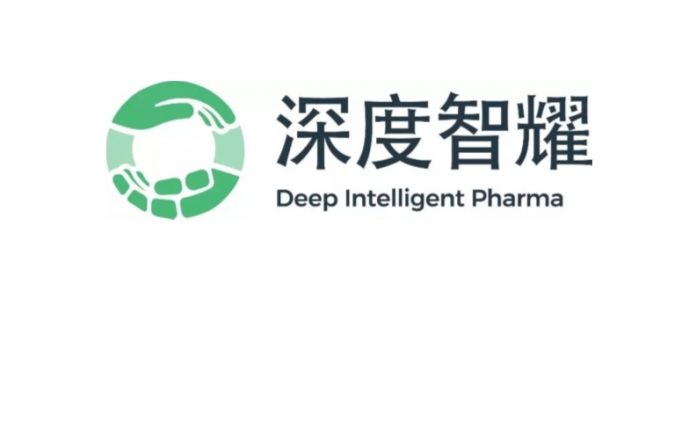 In the office of Deep Intelligent Pharma (DIP) located in Beijing, the founder and CEO Ms. Li Xing and Medrio's APAC Managing Director Ph.D Shinya Yamamoto announced new strategic cooperation, linking the two sides to partner for the application of cutting-edge AI technology to data management and analysis of clinical trial, aiming at bringing more efficiency for global pharmaceutical R&D customers including China, Japan, Australia, the US and Europe.
Founded in 2017, DIP is a high-tech innovative company dedicated to the application of artificial intelligence technology to empower new drug development processes and eventually help global pharmaceutical companies. The team consists of artificial intelligence experts from top Internet companies and pharmaceutical R&D experts from multinational companies. DIP's self-developed AI intelligent system and related services cover the entire chain of new drug research and development, including drug discovery, organic synthesis, clinical trials, drug safety alert, registration declaration, medical translation and other aspects.
In September 2018, DIP received exclusive investment of nearly $15 million in Series B led by Sequoia Capital and is currently serving more than 50 leading pharmaceutical and medical device companies, CROs and third parties worldwide.