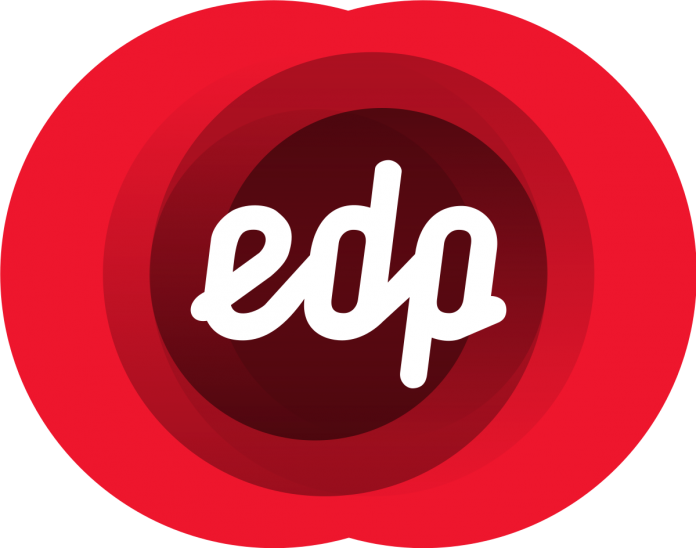 Jun.21-23, 2021 – Mosaiq by AYO arranged a 3-day immersive learning program for its partner: EDP (Energias de Portugal). The online activity gathered Tech Giants, Industry leaders and disruptive startups to give presentations about digital and energy transition innovations.
Jerome Scola, Managing Partner of AYO Innovation Consulting kicked – off the program by introducing some key concepts about Chinese tech trends and innovations. This first contextualization presentation was also an opportunity to engage with EDP's decision makers to lay out a few rules and tips to achieve the program goal: Inspiring innovation internally in EDP.
As a first guest speaker, Max Song, Non-Executive Director of The Board, HK Subsidiary of Ping An OneConnect addressed the topics of "China's 2060 Carbon Neutral Plans and Launch of Compliance Carbon Market Trading" and "The Fintech Industry Innovations for Decarbonization", which left a profound reflection to the participants on how fintech can have an impact on the energy industry.
The program also invited Huawei as a key speaker to share topics on "Global Energy Transition & Digital Transformation".
Huawei is committed to becoming the best transformation partner for the global electric power industry. Laying a digital platform and establishing an ecosystem of industry partners — a strategy coined as 'platform + ecosystem' — Huawei integrates innovative Information Communications Technology (ICT) and digital power platforms with best industry practices to provide three scenario-based solutions: Digital Grid, Digital Operations, and Digital Services. All three help electric power companies achieve secure, efficient, green, and sustainable development through transformation.
According to Huawei's sharing, digital transformation is now helping the energy industry achieve net zero target and Huawei is upgrading its global strategy focus on the energy industry.
The immersive program also brought the audience into the iconic center for hardware and software innovations in China: Shenzhen. With the ecosystem partners Shenzhen Open Innovation Lab and HAX sharing local innovation vibes and their insights about why Shenzhen is becoming a leader of innovation in China, the participants dived into an agile and customer-oriented business methodology.
The 3-day program reached to a climax with disruptive energy tech startup pitches. Clobotics, a fast-growing AI company providing solutions for the wind power sector, and AMPD Energy, a startup focusing on energy storage technologies were invited to pitch their digital solutions in front of the audience. AMPD is dedicated to build an emission free future for construction. By using a cloud connected energy system, AMPD's solution largely reduce the carbon emission in construction while keeping a competitive price with traditional energy storage solutions.
To maximize the output of the program and to transform the sessions take-aways into meaningful actions, Mosaiq by AYO arranged debriefing sessions for the participants. Those digital strategy actions were then pitched and discussed in group for better assessments.
About Mosaīq by AYO's Innovation Immersion Programs
Mosaīq by AYO organizes personalized learning experiences in China for business executives, decision-makers and opinion leaders.
Through a well-balanced digital or onsite 3 to 7-day seminars and company visits, participants can interact with avant-guard startups, enterprises, experts, entrepreneurs and millennials in a thought-fertile and inspiring environment.
Our Expeditions, while generating transformative ideas within the group of participants, are the ideal platform to anticipate, understand and cope with the challenges of our fast-changing world.
See more on info on https://mosaiqseminar.com/