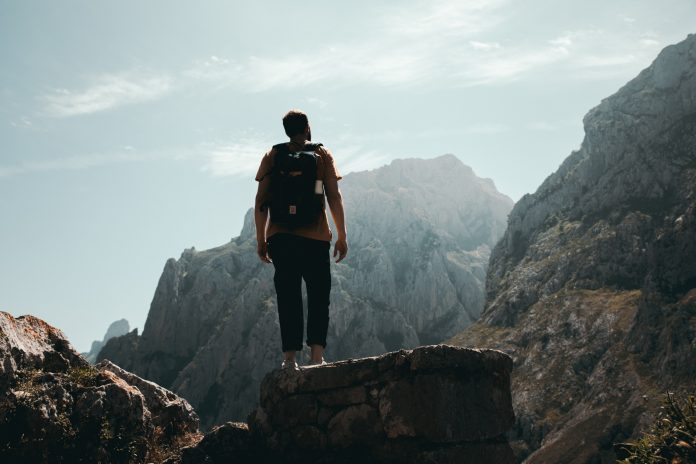 On August 2, 2019, Bondent announced the completion of the D round of financing, the investors are Junlian Capital, Qiming Venture Capital and Xiamen Jianfa. Previously, Bondent has received investments in IDG, Jifeng Capital, Qiming Venture Capital, Sunshine Property Insurance, Shanghai Health Industry Fund, and Gefei Assets.
Founded in 2009, Bondent is a platform-based company that provides "integrated" services to dental healthcare organizations. From doctors' education and training, the introduction of foreign advanced technology, to domestic independent research and development, the company is committed to creating a new and healthy oral medical ecosystem through "Industry + Internet", improving China's oral medical technology and industry level, helping dentists succeed. To protect the oral health of 1.3 billion Chinese.
At the same time, Bohn continues to introduce internationally advanced products and technologies, promotes the popularization and development of microscopic root canals and periodontal implants in China, and is committed to the development of national industries, so that Chinese national brands can benefit more people. The world falls in love with China.
The Bonn Group currently has eight subsidiaries, with nearly 1,000 employees nationwide, achieving more than 50% growth each year, serving dentists and clinics in more than 40 countries around the world.
Tian Fangjun, Chairman of Bondent, said: Born started from the international advanced product and technology training, and went through independent research and development and manufacturing for ten years. He has been working hard to improve the domestic dental medical technology level and industry level, and provide cost-effective products for medical institutions. And services that empower dentists and dental institutions to operate. Born is committed to bringing digital technology, meticulous treatment, and comfort to every clinic and patient, and to escort dentists and patient health through a digital platform. This round of financing Bonn will continue to increase investment in research and development and increase international market development, so that China's oral national brand to the world.
Wang Jianfei, managing director of Junlian Capital, said: The medical industry has always been the focus and investment of Junlian. The oral cavity is one of the fastest growing branches of the medical industry. Bondent is deeply involved in the oral field, in terms of industrial layout, product technology and market. All of them have unique advantages. After ten years of development, the market share of several products ranks first in China, and the international market develops smoothly. The introduction and cooperation of international advanced technologies promote product upgrades and promote the development of the industry. Junlian Capital hopes to promote the development of the oral industry through strategic cooperation with Born.