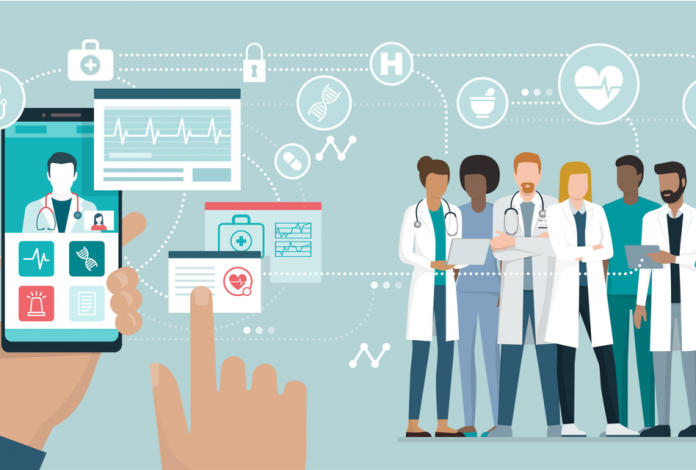 According to Youlai's official information, it focuses on health science popularization and doctor operations, empowers doctors through technologies such as the Internet, big data, and artificial intelligence, produces popular health science content and distributes it across the network. At present, Youlai has cooperated with more than 30,000 doctors in more than 3,000 public hospitals across the country, established 100 health science film and television bases across the country, and established a trainer database and professional doctor operation team to build a science creation and sharing exchange platform for doctors. Systematic science popularization training has improved doctors' science creation and health communication capabilities. At present, 4 million pieces of popular science content have been created, including more than 400,000 episodes of short videos.
Yang Minglu, general manager of Baidu Health, introduced that Baidu has accelerated its deployment in the medical and health field, and has formed five systems: knowledge popularization services, online consulting services, health mall services, chronic disease management services, and Internet hospital services. The daily response to health-related retrieval needs exceeds 200 million times, and the average daily service users exceeds 100 million. It is the core portal for users to obtain health content and services. In 2019, Baidu launched Baidu Health Medical Dictionary, a popular health science brand, and jointly established an authoritative medical health science popularization platform with top medical resources at home and abroad. It has accumulated more than 1,000 top experts such as academicians, deans, and committees of the society, and more than 120 authoritative institutions. This investment in Youlai will, on the one hand, introduce authoritative and high-quality health science content to the Baidu Health platform on a large scale to meet user search needs in a more diversified and refined manner. On the other hand, it will expand the doctor's operating capabilities for Baidu Health and promote authoritative doctors. The closed-loop model of popular science content creation + services has accelerated its implementation and strengthened the moat of health services.
At the 2021 Vientiane Conference, Baidu announced that it will fully focus on key tracks such as health, short video and live broadcasting, and focused on the announcement of the mobile ecological X+Y layout and strategy, that is, "horizontal expansion of user scale, vertical cultivation of vertical industry". Promote the whole ecosystem to be service-oriented and personalized. After acquiring a stake in "Youlai", Baidu will continue to deepen its vertical and vertical "medical and health" layout, improve doctors' operational capabilities, increase innovation in diversified health services in the form of short videos and live broadcasts, and strive for advantages in the source of traffic in the health care industry status.